I think I missed my two year blog anniversary, 800 and something posts - am I chatty or what?

Well, I'm wearing my school shirt for the last time this year. I've set the alarm clock for the last time. I have Mr. Allen's going away gift, though I need a bigger bag, and I need to work on my speech. My room is mostly packed, today the kids are just watching videos (and yes, I mean videos because while the school bought DVD players, they don't work with our TVS.) It actually works out well, because the kids hadn't seen movies like Hercules and Tarzan. Our favorite, though, is Tiny Toons How I Spent My Summer Vacation. It's dated but a hoot. We've been singing the song all week. "We're waiting for the clock to strike three! When it's three o'clock, we'll be free! Then it's adios Loon-iversity! Summertime is coming finally!"

I have a stack of movies ready to watch, a stack of books ready to read, a house ready to be cleaned (wait a minute!)

I have a bunch of SARAs ready to jump in on a Book in a Month with me.

I need to go get my last tank of gas, though!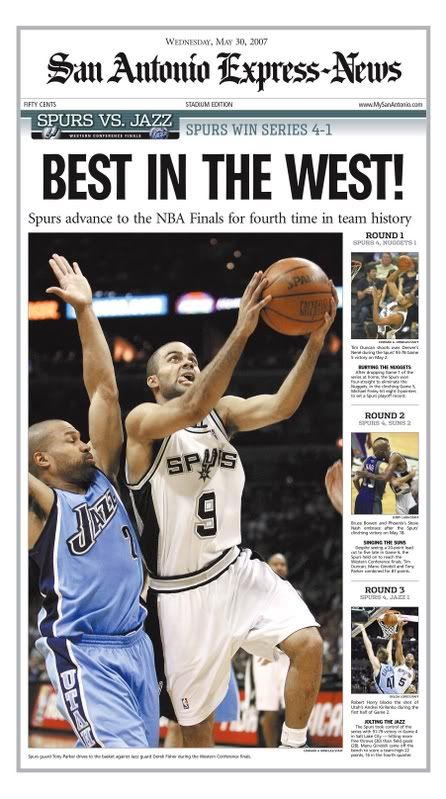 Goodreads

About Me
MJFredrick

I'm a mom, a wife, a teacher and a writer. I have five cats and a dog to keep me company. I love bookstores and libraries and Netflix - movies are my greatest weakness.
View my complete profile

Archive

Twitter Updates

Join My Newsletter

MJ Fredrick Fan Page's Fan Box