Dropped my taco on the floor, forgot my cup on the way home, the boy and his new girlfriend decided they were moving too fast and now are just friends, but friends who are going to the zoo together tomorrow. Woke up after two hours of sleep with what I guess is a pinched nerve in my thumb, couldn't find Tylenol, so took aspirin which is now stuck in the back of my throat, not doing me any good.

On the way home from taking the boy to band practice, I stopped at JoAnn Fabric to look at yarn. Mom had some pretty afghan patterns, and they do have some pretty color yarn...I've resisted so far.

SARA will be meeting at a new Chinese restaurant called Wah Kee. No one thinks it's funny when I call it Wacky's.

My classroom and the teacher's lounge are FREEZING, so I've been taking my work outside, sitting on the steps and thawing out while the kids are at PE. Today I was grading papers and listening to TWILIGHT on my iPod. Two second graders came by, stopped, looked at me.

"What's that?" one asked.

"I'm grading papers."

"No, the WHITE thing."

"Oh, my iPod."

"I WANT an iPod," the other said.

"I had to wait till I was 41 years old," I told her.

"What are you listening to?" the second one asked.

"A story." I decided not to mention the vampire bit. "About a girl whose parents are divorced and she goes and lives with her dad."

The second one nodded solemnly. "That's a true story."

"I read it," the first one said, just as seriously, and they turned to walk off.

"I read it, too," I heard the other one say.

TOO cute.

I FINALLY finished Midnight Moon, which was suitably creepy. Now to decide what to read next, since Hidden Moon hasn't come yet.

I read the first in this series - it was great!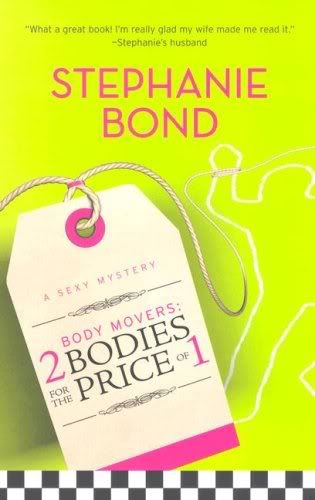 Actually, same goes for this one:




And this one:




And this one!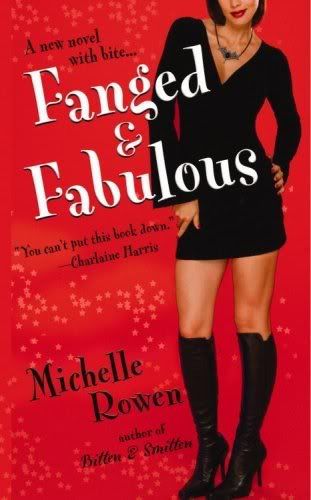 This one intrigues me:




So does this one - I've heard such good hype:




Then of course are the best sellers:




So many choices!

I have a secondary romance for my small town story, and I think I have a backdrop. I'm working on the first sentence. Oh, and I think I'll use JDM as the hero again.


1:29 AM | Labels: books |  
Goodreads

About Me
MJFredrick

I'm a mom, a wife, a teacher and a writer. I have five cats and a dog to keep me company. I love bookstores and libraries and Netflix - movies are my greatest weakness.
View my complete profile

Archive

Twitter Updates

Join My Newsletter

MJ Fredrick Fan Page's Fan Box