Please say a prayer for my friend Lupe. Remember a few months back, I asked for prayers because her son was getting a bone marrow transplant. He lost his battle the day after Christmas. I just don't know how to help her. It's the worst thing I can think of.

Trippy Texas weather yesterday. I was in capris, sandals and a t-shirt when I swept the patio, turned on the AC in the main part of the house, opened windows in the back. The boy needed a ride to band practice, and on the drive there, in the difference of a breath, I felt the difference in the weather. Seriously, from one breath to the next, I felt the weather change, and when he opened the door at band practice, the temp had changed drastically. It was still cloudy, though. The dh and I stopped at the bank and Academy, and when we walked out of Academy, there wasn't a cloud in the sky. We weren't in there that long at all! Weird.

Anyway, I made a list of books I'm looking forward to in 2009.

Stolen Heat by Elisabeth Naughton (I just got the first book, Stolen Fury!)

Stakes and Stilettos by Michelle Rowen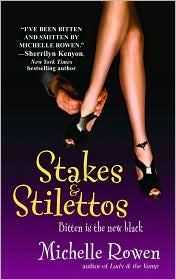 A Not-So-Perfect Past by Beth Andrews

Larissa Ione's new Demonica books




The new Virgin River series by Robyn Carr




Warning Signs by CJ Lyons





Her Very Own Family by Trish Milburn

Heartbreak River by Tricia Mills J




Venus in Blue Jeans by Meg Benjamin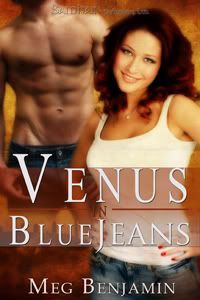 In the Hunt and John Winchester's Journal




The Geek Girl's Guide to Cheerleading by Charity Tahmaseb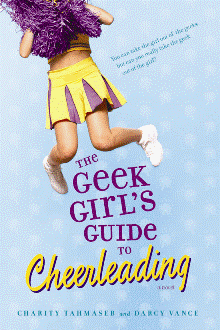 Black Hills and Vision in White by La Nora

Hotshot by Catherine Mann

Hot Pursuit and Dark of Night by Suzanne Brockmann




What I Did for Love by Susan Elizabeth Phillips




Dogs and Goddesses by Jennifer Crusie





What books are you looking forward to?
7:27 AM | Labels: books |  
Goodreads

About Me
MJFredrick

I'm a mom, a wife, a teacher and a writer. I have five cats and a dog to keep me company. I love bookstores and libraries and Netflix - movies are my greatest weakness.
View my complete profile

Archive

Twitter Updates

Join My Newsletter

MJ Fredrick Fan Page's Fan Box