I was going to blog about triangles and my rotten day yesterday, but I heard about Anna Nicole Smith and for some reason the news really bothered me. Yes, she was messed up and the butt of a lot of jokes, but this is so sad!

Okay, a confession - I used to watch her show. I don't remember when it was on. It seems like a long time ago, but it would be on at almost midnight on Saturdays, and that was my guilty pleasure. I remember cringing at what she did, but I still watched every week. I remember thinking what kind of attitude her son would have toward women after watching his mom behave that way. I was really upset when her son died, right there in the hospital where she'd just given birth. I was grossed out when Howard her lawyer claimed to be her baby's daddy. (I don't know why - she never was very discriminating.)

But even though she was one messed up girl, I was always hoping she'd pull herself together and get her happily-ever-after. Maybe I'll write her one.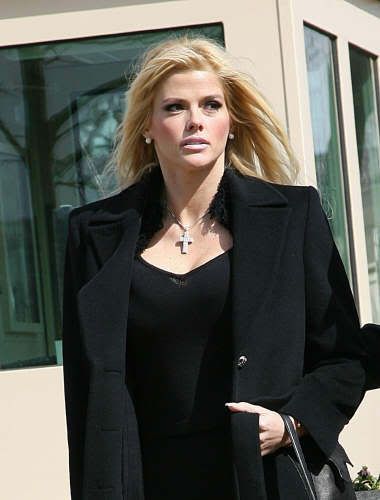 On a lighter note - how awesome were Grey's and Supernatural last night???? Although, please, Kripke, can we put paid to the whole you-gotta-promise-to-kill-me conversation? Every dang episode!!! At least now Dean made his intentions known, we may get a reprieve! And next week's episodes look great, too! (Please remember, I came up with the ghost stories coming true first!)

I have to go back to the bank because I got a new debit card which got DECLINED at Office Max yesterday, so clearly it's not working (I have $$ for a switch!) And then the post office. Maybe I won't cook tonight ;)


Goodreads

About Me
MJFredrick

I'm a mom, a wife, a teacher and a writer. I have five cats and a dog to keep me company. I love bookstores and libraries and Netflix - movies are my greatest weakness.
View my complete profile

Archive

Twitter Updates

Join My Newsletter

MJ Fredrick Fan Page's Fan Box