I went to Walgreens last night for Easter candy. Their Loreal nail polish was on sale, 2 for $5. I picked up some bright colored ones, but ended up buying a rose and a lilac. Now I wish I'd bought the brighter color ones. I never can remember what colors I already have, though.

We did pictures yesterday, since GH pictures are due to RWA on Monday and my picture last year was so PALE. The third picture I took I liked pretty well, and I didn't even have to touch up much, but the dh said I need a new image. He thinks authors shouldn't look like regular people, and he thinks I'm wrong for taking pictures in the back yard. (Never mind we had a 2 week turnaround this year, and I've become Queen Procrastinator.) He said that considering the books I write, I need to tailor my persona, both visually and online, as someone who writes action adventure instead of being a Regular Person.

Here's the deal – I can't be someone I'm not. Even in pictures.

So I went to look at different author pictures. Nora has two different pictures for her pen names, which is cool, and fitting.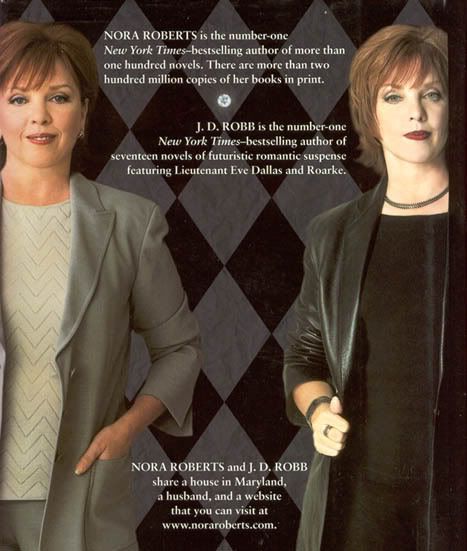 Colleen Gleason looks like the books she writes.




So does Joanna Moore.





Sherrilyn Kenyon is probably the best example.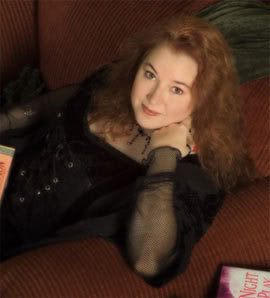 So is Laurel K. Hamilton.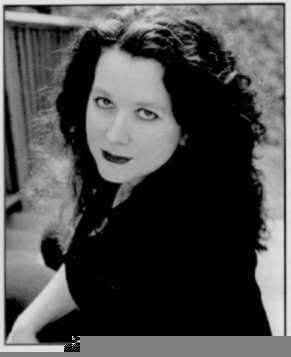 And Allison Brennan.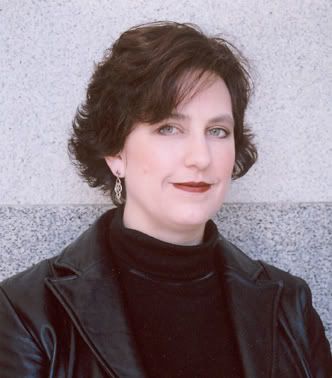 And Lori Handeland.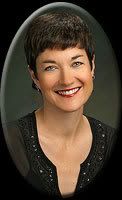 And Joanne Rock.




J.R. Ward looks like a regular person (my dh's words – not that she looks boring, or that the others don't look normal or anything – she just doesn't look like she writes dark paranormal.)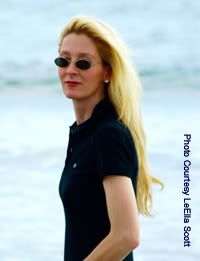 So does Susan Wiggs (I really like both these pictures.)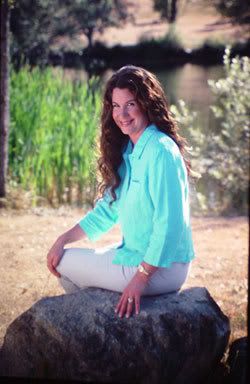 But the women who write what I write look like regular folks.

Cindy Gerard




Cherry Adair




Catherine Mann




Virginia Kantra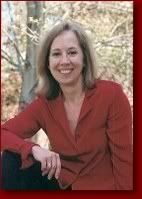 Diana Duncan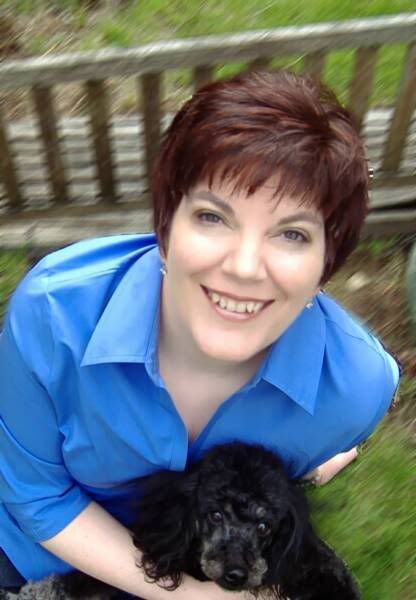 Suzanne Brockmann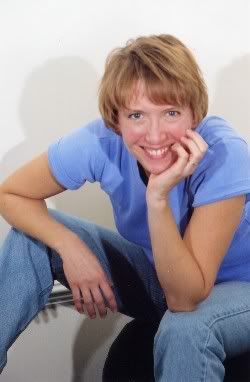 So here are the two pictures I came up with for my picture. Last year's picture was so washed out.

Which do you like?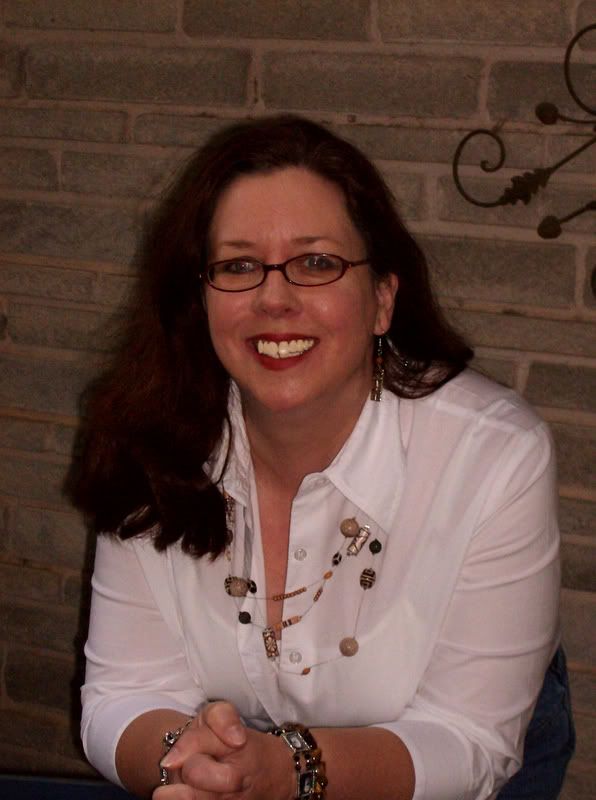 Goodreads

About Me
MJFredrick

I'm a mom, a wife, a teacher and a writer. I have five cats and a dog to keep me company. I love bookstores and libraries and Netflix - movies are my greatest weakness.
View my complete profile

Archive

Twitter Updates

Join My Newsletter

MJ Fredrick Fan Page's Fan Box