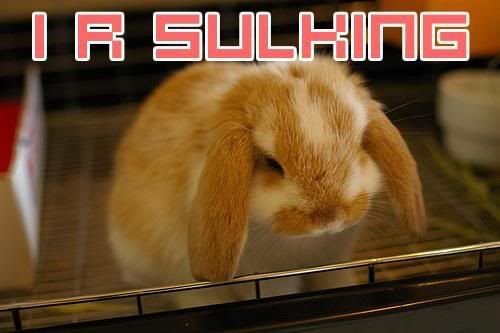 Testing today. Bleah. AND I realized I need to cut all the new stuff I've written on Breaking Daylight, which isn't TERRIBLY much, but I was going in the way wrong direction.

I have started reading The Ghosts, which is one of the books from my childhood. Until last night, I wasn't sure it was the right book – it didn't feel familiar. I KNEW there was a romance in it, and I thought it was between the non-ghost girl and the ghost boy, but the ghost boy is really young, so that's not it. But then last night I was reading and the ghost girl mentioned Tom, the caretaker's son, and my heart jumped in recognition. I think that's it! So exciting, but in a dorky way.

I am looking to enter The Molly and the Maggies this month. I've never been able to crack The Molly, and the Maggies are just so prestigious. Hot Shot finalled in the Maggies a couple of years ago, and that was almost as cool as the GH.

Only here's my thing – I don't know what to enter in which. Both require synopses, which means if I enter Breaking Daylight or Ghost Hunters, I'd have to write one. I don't know if either is ready for big contests like that, though.

Which leaves me with Hot Shot, which I could enter in The Molly but not the Maggies, Don't Look Back, and Beneath the Surface. I just wonder if those have been overexposed. I do think they have the best chance of finalling, but I guess I need to decide if that's what I really want. Is it worth the time and trouble?

What would you do?


Goodreads

About Me
MJFredrick

I'm a mom, a wife, a teacher and a writer. I have five cats and a dog to keep me company. I love bookstores and libraries and Netflix - movies are my greatest weakness.
View my complete profile

Archive

Twitter Updates

Join My Newsletter

MJ Fredrick Fan Page's Fan Box