Toward the end of the season of Grey's Anatomy, I would say, before each episode, "I hope this isn't the one where Denny dies." And when he did, I cried for an hour. Solid. My dh said, "You KNEW he was going to die. It makes sense that he died. He was a secondary character. You never knew anything about him." I said, "All I needed to know was that he LOVED IZZY - that was enough."

So was I crying for Denny or for Izzy? Who did I know better? All I knew about Denny was that he was well-off, he'd been healthy, he was 36 and he had been waiting for a heart for a long time. He hated being sick. And he loved Izzy. So, point for the dh. I didn't know much about Denny, but I cried like a baby when he died.

How do you make a secondary character that powerful? Strong enough of a character that the reader cries when he dies? Is it bringing him to life through your hero or heroine's eyes? Showing their sympathies for this secondary character that makes the reader have sympathy for him?

I don't write a lot of secondary characters. I like having my hero and heroine running through the jungle or up a mountain or stranded in Antarctica. Having too many people on a page gets distracting for me. I was reading a book not long ago where there were SO MANY PEOPLE. I could not keep them straight. Clearly it was part of a series, but man! And I was talking to a USA Today bestselling author last week (ahem!), she was talking about writing an ensemble book and that she had to cram so much into it. Heck, I have trouble with just the h/h!

Have you written a secondary character that tried to steal the show, that you fell in love with, that you maybe killed and then regretted it? How did you make them someone to care about?

Oh, Trish, I know you say he does nothing for you but check this out!


Goodreads

About Me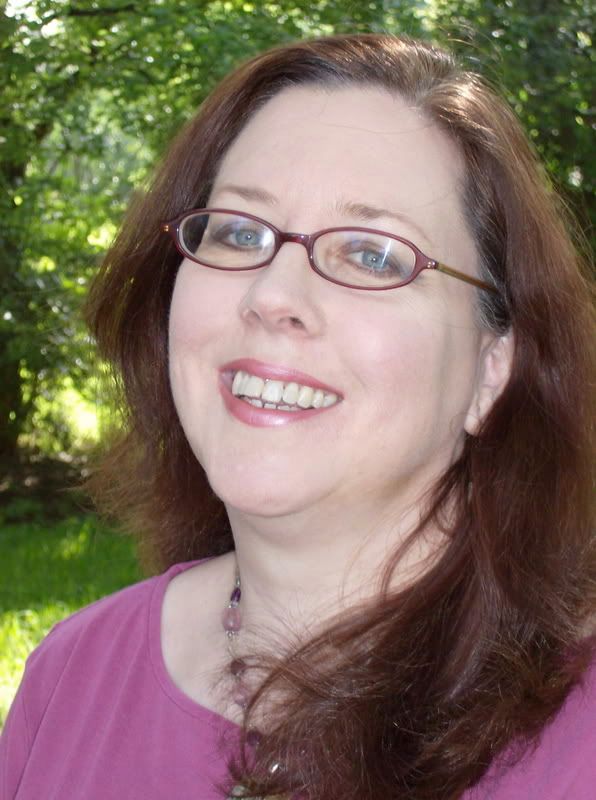 MJFredrick

I'm a mom, a wife, a teacher and a writer. I have five cats and a dog to keep me company. I love bookstores and libraries and Netflix - movies are my greatest weakness.
View my complete profile
Join My Newsletter
MJ Fredrick Fan Page's Fan Box