About 50/50.

1) Books needing minor revisions: Something to Talk About, Breaking Daylight, Ghost Hunters, Vanished

Revised STTA, BD and Vanished, Vanished was rejected, the other two are still out

2) Books needing major revisions: Eden's Promise, Beneath the Surface, Spy Girl, Vampire Hunters

Revised Surface

3) New book: Midnight Sun for Nano – I've been wanting to write this book for YEARS.

It'll have to wait another year.

4) Learn how to promote my books.

Still learning.

4) Always have something out for submission – the way I have my revisions scheduled, I should be submitting every other month.

This I do.

5) Look into contests for pubbed books, as well as for unpubbed manuscripts of pubbed authors.

Entered Barclay Gold, NRCA and Gotcha.

6) Limit time online – I've been better about this until this month.

HAHAHAHAHAHA! Thank you Twitter, Good Reads and Facebook. And Google Reader. And forwarding Gmail.

7) Work on flexibility.

Getting better

8) Work on house keeping.

Ummm….

9) Read a book a week.


Read 60 books this year, which works out to more than one a week. Some took me forever, though.

10) Learn how to relax!!!

HAHAHAHAHAHA!!!!

11) Lose 20 pounds and take better care of myself – my skin and everything. Stop leaving the house without make-up!

This lasted maybe a week.

12) Pay off 2 bills.

No.

13) Be better about holiday prep and birthdays – no more last minute stuff.

Did get better.

I also wrote 2 novellas, 65,000 words on a historical and an essay, and judged a ton of contests and did monthly critiques.
6:01 AM | Labels: goals |  
Goodreads

About Me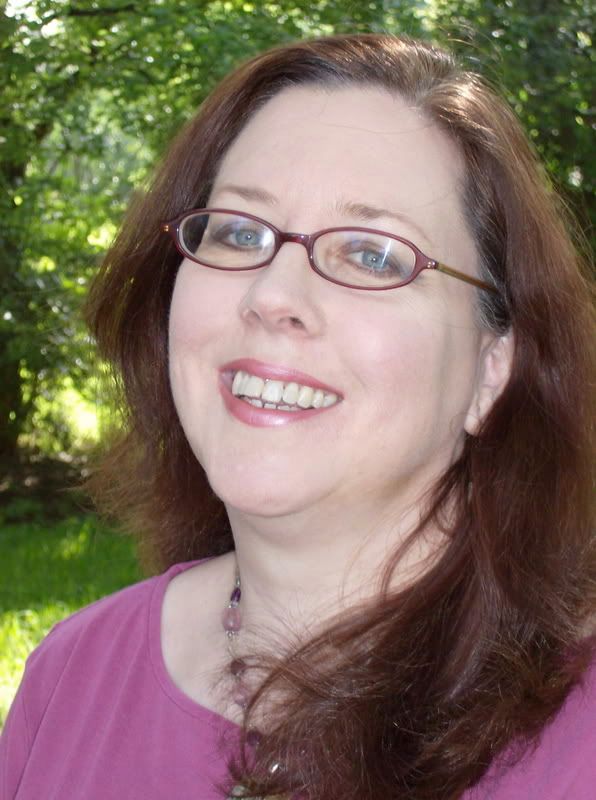 MJFredrick

I'm a mom, a wife, a teacher and a writer. I have five cats and a dog to keep me company. I love bookstores and libraries and Netflix - movies are my greatest weakness.
View my complete profile
Join My Newsletter
MJ Fredrick Fan Page's Fan Box