see more Lolcats and funny pictures
I spent my mad money--plus some--the first day of vacation. I bought prezzies for the teachers and a super-secret project and a pair of fuzzy socks and an ornament and lunch and POOF! Also bought a couple of books because Fictionwise is having a good sale with 45% microrebates, so bought two Harlequin Historicals. And I have my eye on some earrings here. However, I got an unexpected refund check for $77 in the mail, so I'm ahead again!
I'm where I want to be in NaNo, word count wise, but I used Write or Die and wrote some nonsense and now realize I have to break up my hero and heroine (technically, have her break up with him) only I don't know how because she was all willing to move to Seattle with him the last time I checked. But one of the things I wrote using Write or Die was that she didn't want to go to his mom for help because she'd broken his heart. So yay for having an idea for what to write tomorrow, but what made everything change???
Finally, I may be the last person to mention the Harlequin Horizons thing. While I don't like the idea at all, and I feel awful for the Harlequin authors this affects, I'm wondering two things:
1) Who will pay these amounts? Are there going to be that many potential customers for Harlequin to really make money here?
2) Why do people think readers will be confused if these books will have no distribution?
Don't get me wrong, I hate the idea, and I feel like some of the explanations we've gotten are pretty condescending, but I'm wondering if those two concerns are really valid.
Goodreads

About Me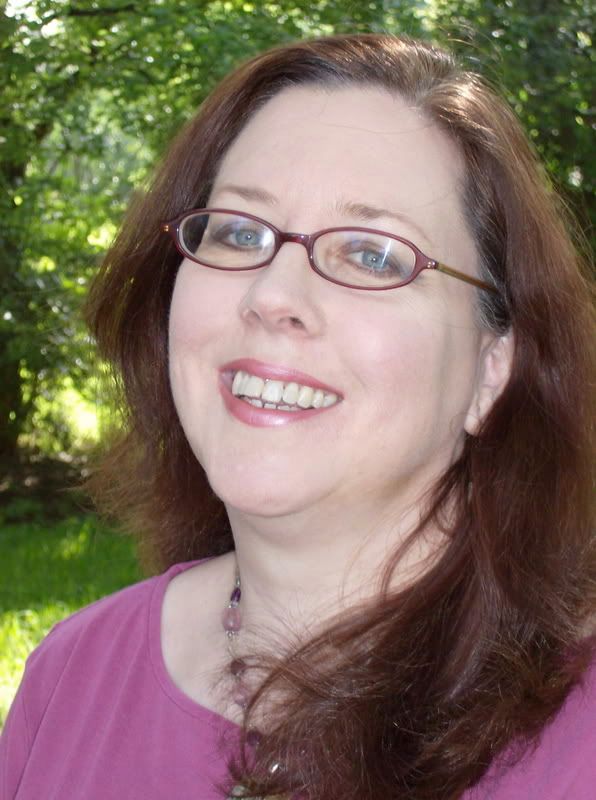 MJFredrick

I'm a mom, a wife, a teacher and a writer. I have five cats and a dog to keep me company. I love bookstores and libraries and Netflix - movies are my greatest weakness.
View my complete profile
Join My Newsletter
MJ Fredrick Fan Page's Fan Box