more cat pictures

Last night while trying to see if Where There's Smoke was available in print on Amazon yet, I learned I was Joyfully Recommended again:





Woot! I'm one of her favorite authors!!!

And I stayed up till 2 watching Phantom of the Opera. Yes, I own it, but it was on and I was finishing a scene for the day. (And I still woke at 7:30!!)

And then I started thinking about my favorite Gerard Butler movies. I came up with 8.

1) Tomb Raider 2 – very action-oriented, and that love scene…mmm.




2) Dear Frankie – his burr is so pronounced, and he's darling with the kid




3) Phantom of the Opera – LOVE his singing, LOVE the Don Juan scene, LOVE the kiss




4) PS I Love You – pure charming mode




5) Nim's Island – dual roles, as a smart-mouthed adventurer and a nerdy dad




6) 300 – weeellll, you saw the costumes, yes? And the scene with his wife the night before he leaves?




7) Reign of Fire – charming again, especially with the kids, and love the shaggy hair




8) The Jury – a bit of romance, a tortured character, sympathetic




Okay, I know I've left some out – Beowulf, Timeline, that soccer movie, the movie with Pierce Brosnan, but I just didn't like those as much.

What about you? A favorite Gerry movie? A movie you'll stay up till 2 AM watching even though you own it?

Today I need to color my hair. I spent 45 minutes the other night looking for pictures of Rachel Ray to show the stylist. I could have just gone to HEB and gotten Rachel Ray's magazine. Who knew?

I need to do laundry and clean the kitchen, but thanks to last night's write-a-thon, I only need 3 pages to meet my goal today. Oh, and I need to finish that blasted contest entry.
Goodreads

About Me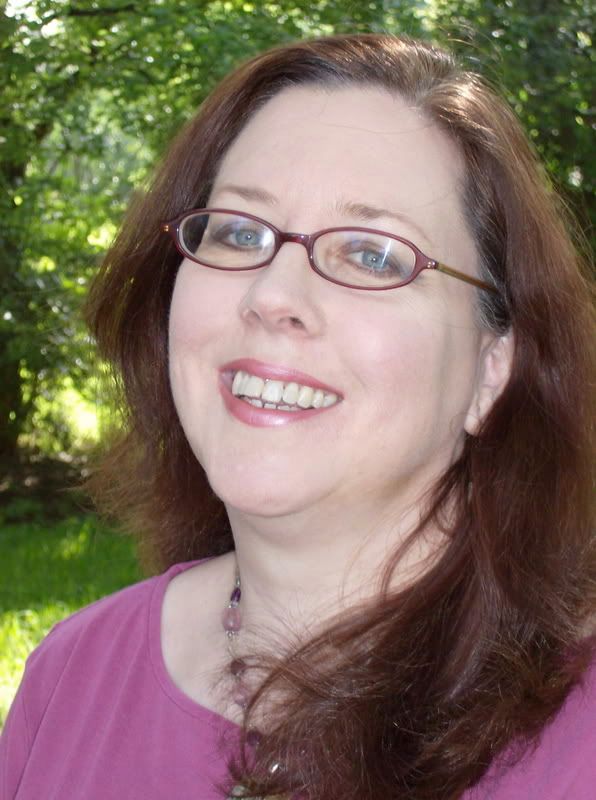 MJFredrick

I'm a mom, a wife, a teacher and a writer. I have five cats and a dog to keep me company. I love bookstores and libraries and Netflix - movies are my greatest weakness.
View my complete profile
Join My Newsletter
MJ Fredrick Fan Page's Fan Box