more cat pictures

I got the first disc of Robin Hood Season 2 yesterday and I was So Disappointed.

SO disappointed.

Now, it's been a year since I saw the first season but I don't remember the villains being so bumbling. I don't remember Sir Guy (hubba hubba) being such a lackey. And while I understand that he's upset with how Season 1 ended, there is NO spark between him and Marian anymore.

I loved the spark. I MISS the spark.




In fact, the only character I still like is Marian. I'm very disappointed.

I'll give the second disc a chance because, you know, Richard Armitage, but if it doesn't get me….bye bye.

A show that is just getting better is Psych. The daredevil episode was just brilliant – I had to rewind several times because I was laughing so hard I missed other good lines. And I love that Cybill Shepard is playing Sean's mom. James Roday and Dule Hill are awesome.

I also saw Nim's Island. I love that Jodi Foster's character is stuck like I am on her book. Also, she and Gerry's characters both use Macs. Oh, and Gerry wears a wetsuit. A fairly cute movie, though it ended where I thought it was getting interesting ;)

I found this website about Breaking Dawn. I only read Twilight, but this review (3 PAGES!!! but so funny) didn't make Breaking Dawn sound so bad. Breaking Dawn

I did the interview and wrote most of the synopsis for Surface and printed out the contest entries and got my line edits for the SPN essay and went to the library and Blockbuster. I got in the car to go on my errands and realized I haven't driven in at least a week! MAYbe last Thursday. I don't remember.

I have a plan for Surface. I can't believe it's already Thursday, though!


Goodreads

About Me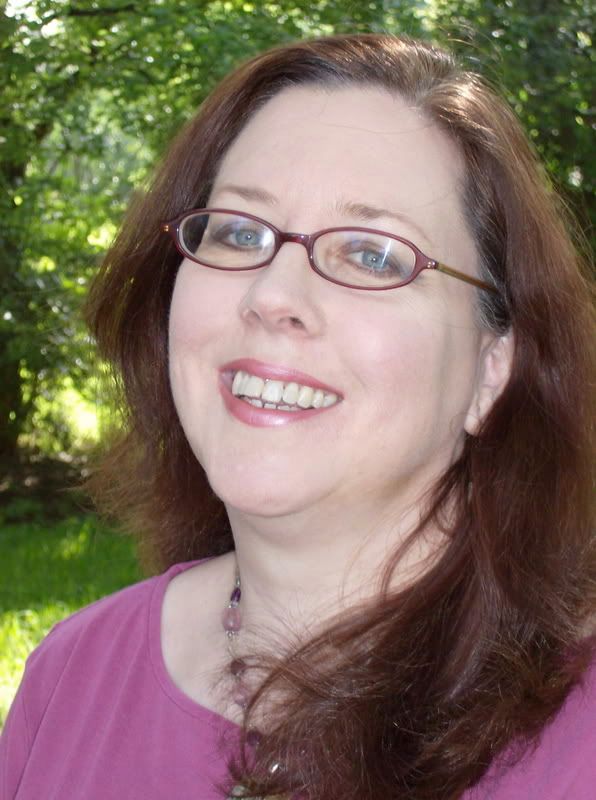 MJFredrick

I'm a mom, a wife, a teacher and a writer. I have five cats and a dog to keep me company. I love bookstores and libraries and Netflix - movies are my greatest weakness.
View my complete profile
Join My Newsletter
MJ Fredrick Fan Page's Fan Box