more animals

I read an article this weekend about an author who writes 10-11 books a year. TEN or ELEVEN BOOKS (novels, Silhouette ones) a YEAR. She writes a chapter a day and revises. She writes 15 chapters, so that's a month a book, more or less. Not much of a break in between. I've not read this author, but I have to admit I'm curious. I see that she'll have books released two months in a row, then a month off, repeat the pattern.

I know another author who writes a chapter a day, though I think she takes more time revising. Still, she had 7 books out last year and 8 the year before, and 8 more the year before that.

On a blog I subscribe to, one writer seems to have a new release every couple of weeks. Most are novellas, but still.

On one hand, I'm really jealous. I would love to have that output, especially since at my current rate, I'll be writing the stories I already have ideas for until 2011, and you know me. I get new story ideas way too often. Then there's the money. Even at the lowest amount of advance HQ gives, she makes double what I make teaching if she writes that many.

But.

How in depth can she go, writing that quickly? The reason I wonder is because the book I just finished reading seemed not to go very deep into the characters at all, especially secondary characters. And since it was a romantic suspense, not giving the suspects and ultimate bad guy much depth felt like a cheat. I like meat in my books, emotion and motivation. How can you know the characters enough in that short amount of time to do them justice, to tell the story the way it should be told?

Also, when does she plot? She writes for two Silhouette lines, including SRS. If she's going to write that quickly, she has to know what the plot is, right? She doesn't have much time built in for revisions and unkinking knots.

The biggest thing, to me, is this question-do they see writing as a race? I've been known to, but at the same time, I enjoy the process of mulling the plot, spending time with the characters. Even my wrong paths teach me more about the people I write about. Where's the enjoyment in writing if you write so quickly? Can you fall in love with your characters if you only spend a month with them? Do they stay with you when you're done? Do they stay with the reader when they're done?

Doesn't that matter?


Goodreads

About Me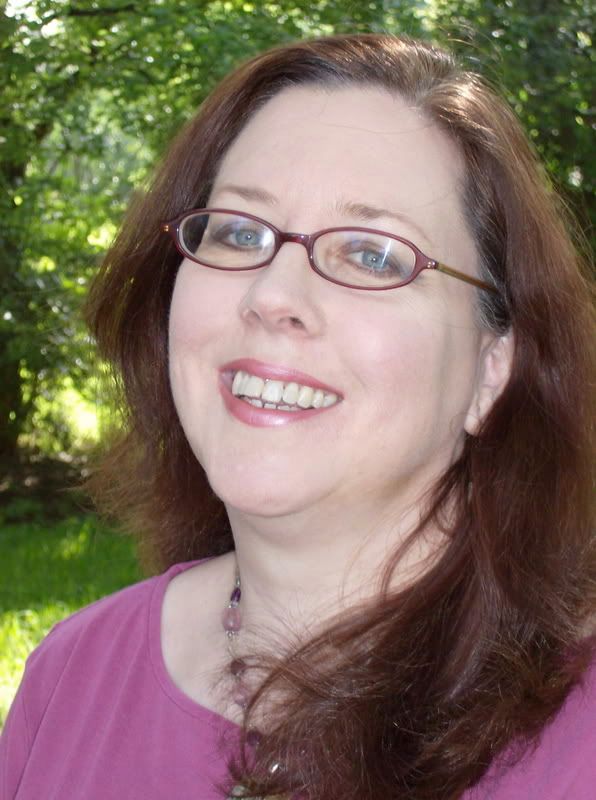 MJFredrick

I'm a mom, a wife, a teacher and a writer. I have five cats and a dog to keep me company. I love bookstores and libraries and Netflix - movies are my greatest weakness.
View my complete profile
Join My Newsletter
MJ Fredrick Fan Page's Fan Box