more animals

Really blogging at The Romance Studio today.

Not sure how I felt about last night's SPN. Come to Supernatural Sisters and discuss!

Rules for the 2009 Merritt Contest
Sponsored by San Antonio Romance Authors

Winners announced at the Merritt Conference to be held in San Antonio on May 2, 2009.

Eligibility: Entrants must not have published nor be under contract to publish a 40K word manuscript of romance fiction by an RWA-recognized publisher at time of contest deadline.

Categories: Entrants may enter one or more entries in the following categories: series contemporary, single title/mainstream w/romantic elements, historical, paranormal and romantic suspense. Each category must have at least 7 entries or entrant will be given the opportunity to switch to another applicable category.

Submission: Electronic submissions only. Each entry must contain:
1) A signed application/release form, 30-page submission, and entry fee receipt or confirmation of payment.
2) A cover page with title of entry, category, projected word length of finished manuscript, author's name, address, email address, and phone number.
3) The first chapter (may include prologue), of an unpublished romance novel (not to exceed 25 pages) in proper manuscript form: double spaced, left justification, one inch margins, in Courier New 12 pt. font OR Times New Roman 14 pt font. Category entered, Title of entry and page number must appear in the header of each page.Author's name must not appear in the header. Submissions formatted differently from stated guidelines will not be accepted.
4) A short synopsis (not to exceed five pages) in the same format as stated above. This synopsis WILL be judged.

Entry fee: $25 per entry for SARA members; $30 per entry for RWA members; $35 per entry for non-RWA members. Paypal may be used (extra fees apply—see website for payment button) Make checks or money orders payable to San Antonio Romance Authors and mail to: SARA Merritt Contest, PO Box 160818, San Antonio, TX 78280-3018.

Deadline: Entries must bereceived by the contest co-coordinator Jenn Wilkins at sara_merritt09@yahoo.com no later than midnight, February 14, 2009. Finalists will be contacted by the end of March, and will be allowed time to incorporate preliminary judges' comments before submitting to editors for final round ranking. Entrants need not be present at conference to win.

Judges: The preliminary round will be judged by three published and/or trained unpublished authors. Every entry is guaranteed to be judged by at least one published author. All finalists must receive an average of 80% of total points or higher.
Historical – Tessa Woodward, Avon
Series – Patience Smith, Silhouette
Single title – Megan McKeever, Pocket
Romantic Suspense – Latoya Smith, Grand Central
Paranormal – Rose Hilliard, St. Martin's

Awards: All finalists receive a certificate. First place winners receive a Texas charm and a year's newsletter subscription to the Love Letter. Winners' names will also be published in the Romance Writer's Report.

Grand Prize: The person receiving the highest overall score as determined by first round judging has the opportunity to submit a partial manuscript to Kate Duffy of Kensington Books.

Permission granted to photocopy.

Please email entries to sara_merritt09@yahoo.com

©2009, San Antonio Romance Authors
All rights reserved.


Goodreads

About Me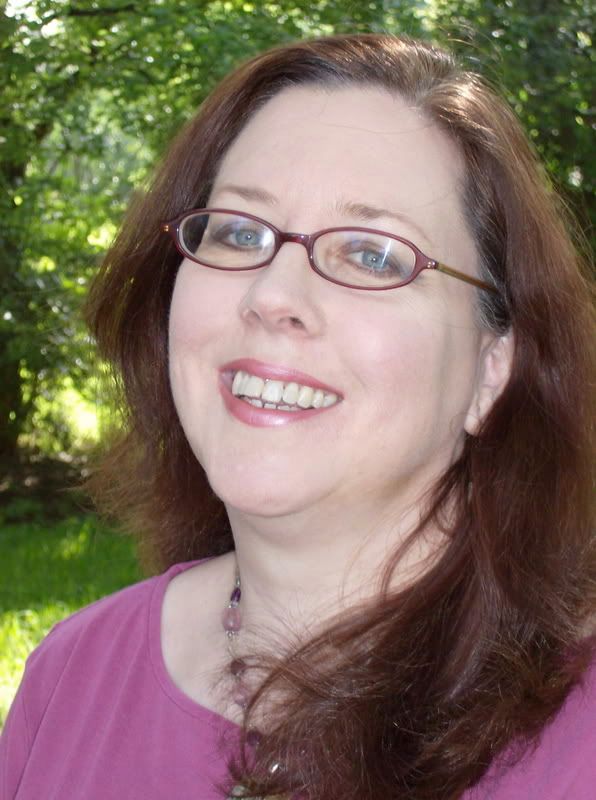 MJFredrick

I'm a mom, a wife, a teacher and a writer. I have five cats and a dog to keep me company. I love bookstores and libraries and Netflix - movies are my greatest weakness.
View my complete profile
Join My Newsletter
MJ Fredrick Fan Page's Fan Box