more animals

I bought a book for $25 last night. It was a children's book that I read repeatedly as a kid, called Flood Friday. It's been double the price, and I decided to get it. I look forward to reading it again. Of course, there's the chance it won't mean the same, like that ghost kids book I got a couple of summers ago. Then again, the best friends book was just as good.


And since I was too tired to write but had to stay up because the boy was out and the dh wasn't home to wait up for him, I played on Facebook. I found two of my elementary school crushes, and a couple of people who went to Catholic school with me. I want to approach them, but it's been so long, I don't know how weird it would be. I don't really keep in contact with those folks, and wonder if there's really a good way to get started again, you know? Have you reconnected with people from your past, out of the blue? Has someone come to you?

I'm guest blogging at I Do Not Want to Wait, I Want the Book Now. Was very lonely yesterday :( One of my buddies pointed out at neither blog was my name in the title, or anywhere other than the book cover. Hmmm, kinda defeats the purpose of promotion, yeah?

I'm terribly behind on TV. Watched Heroes and Lost with only one eye open. Tivo close to exploding again.....



Goodreads

About Me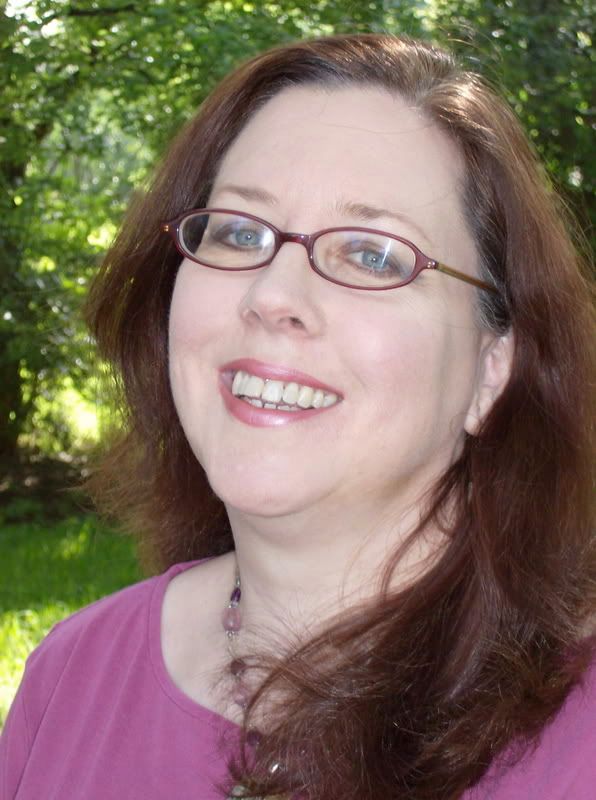 MJFredrick

I'm a mom, a wife, a teacher and a writer. I have five cats and a dog to keep me company. I love bookstores and libraries and Netflix - movies are my greatest weakness.
View my complete profile
Join My Newsletter
MJ Fredrick Fan Page's Fan Box