see more puppies

I had critique Saturday. My critique partners are on the board of my chapter, and were talking about needing more volunteers, especially people who have history with the group. Then they turned and looked at me.

I tried to explain my head almost popped off this last month with 2 manuscripts being revised, getting observed by my principal, getting kids ready for the state test and having a book coming out. If I added one more thing to my list….no. I can't.

I came home to more such requests from my online chapter. I feel terribly guilty for letting the burden fall to others-yes, I know we're all busy-but I know if I was coordinating the chapter contest now, say, or had one more responsibility outside my current ones, my head would pop off.

I admire the heck out of people who can, like one of my cps, who has a fulltime job, edits, writes, has a family, teaches online classes, runs the chapter critique group and is on the board. Can you imagine that being me? I would be bald.

It was easier for me when I was music teacher. I didn't have papers to grade or progress reports to get out or parent conferences. I had programs to put on, but other than that and my scheduled classes, my time was my own, and relatively stress-free. I was able to do a lot more then.

So I feel guilty, but I need to protect my sanity, and my writing. I mean, I didn't get into writing because I wanted to belong to groups, which sounds sad. I got in because I want to tell stories, and all that volunteer stuff takes away from it. I'm even thinking of not belonging to the groups anymore because I don't want that extra guilt, you know?

Do you volunteer? How do you find time?

I'm blogging ALL over today.

I'm at Supernatural Sisters talking about 1967 Impalas.

I'm at The Romance Studio talking about keeper shelves.

And I'm at The Wet Noodle Posse talking about some of the best onscreen kisses.

Between that and two chats….I should have stayed home.



Goodreads

About Me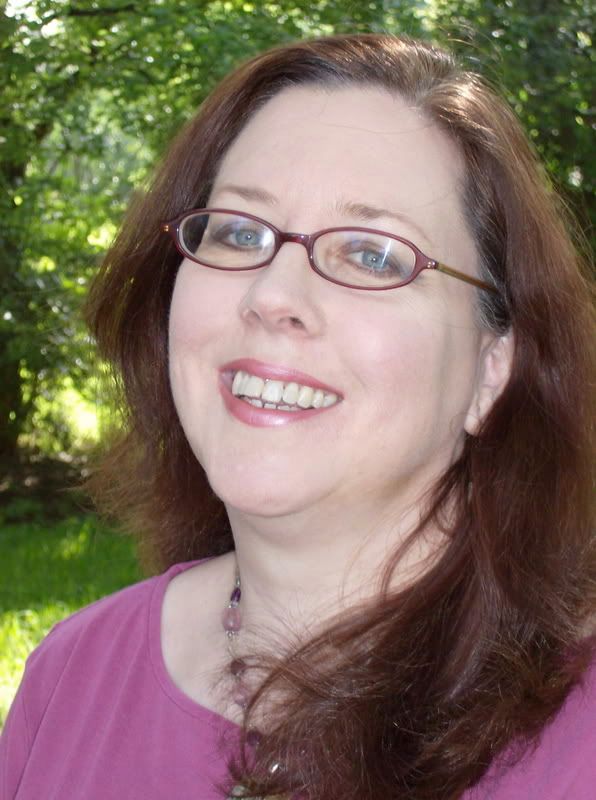 MJFredrick

I'm a mom, a wife, a teacher and a writer. I have five cats and a dog to keep me company. I love bookstores and libraries and Netflix - movies are my greatest weakness.
View my complete profile
Join My Newsletter
MJ Fredrick Fan Page's Fan Box