I saw Terminator Salvation last night and loved it. When it was over, I asked the dh whose story it was. He said he didn't think it was one character's story, but clearly Marcus had a bigger story arc than John Connor. I fully expected it to be John's story, but this secondary character swept him off the stage. Let that be a lesson to writers everywhere--don't make your secondary character's story more interesting than your hero's!
Top Ten Movies of the Decade
10) Gladiator
9) Bourne Identity
8) Monsters Inc.
7) O Brother Where Art Thou
6) Enchanted
5) Dark Knight
4) Pirates of the Caribbean: Curse of the Black Pearl
3) Harry Potters (except the last one)
2) Wall-E
1) Lord of the Rings
Favorite Movies of 2009
10) Australia
9) Secret Life of Bees
8) Terminator Salvation
7) Ten Inch Hero
6) Penelope
5) Star Trek
4) The Wrestler
3) Avatar
2) The Departed
1) Gran Torino
What's weird for me is that not all of those are happy movies, and like my shirt says, I Love Happy Endings. But several of those had me thinking for days, and to me, that's a good movie.
I'm still playing around with how to spend my Christmas money. Apparently I'm in a jewelry mood. We stopped at the liquor store by our house and they had this for $20. I think it's way cool:
Then Angela James sent a link to this jewelry, which is SO cool, but $8 shipping
and they don't have the bracelet I want in stock.
And I want charms for my charm bracelet. For my road trip story, I want a car.
They drive a 1970 Chevelle, but the closest I can find in looks is this:
Or I can change it to a Dodge Charger like Michael Westin in Burn Notice.
And I wanted a Texas capitol building for my bodyguard story, but I may just get this:
Stay tuned, getting ready to announce my Countdown to Breaking Daylight contest!
Goodreads

About Me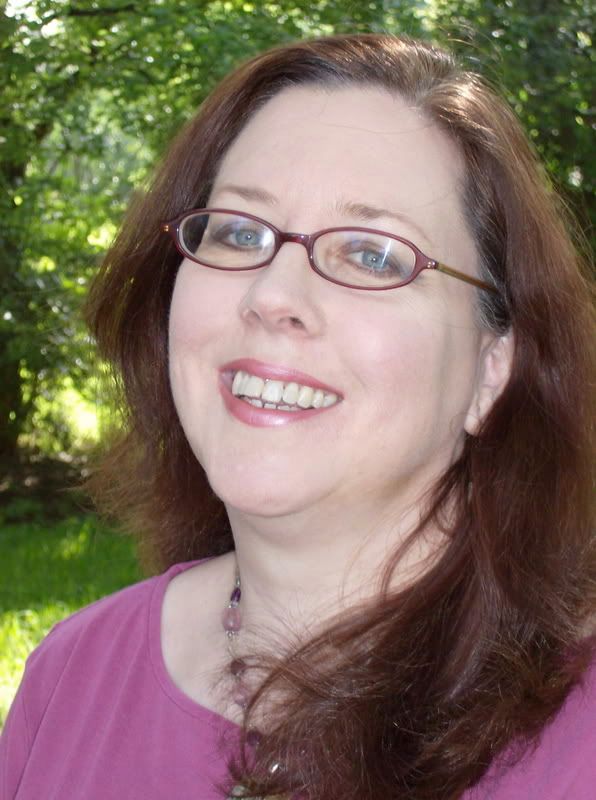 MJFredrick

I'm a mom, a wife, a teacher and a writer. I have five cats and a dog to keep me company. I love bookstores and libraries and Netflix - movies are my greatest weakness.
View my complete profile
Join My Newsletter
MJ Fredrick Fan Page's Fan Box