see more dog and puppy pictures
Yesterday I left my inservice to go to the Med Clinic down the road from school. I've had a sore throat for a week, and started coughing Sunday so bad I couldn't sleep. I felt out of sorts but wasn't sure if it was the medicine or if I was getting pneumonia
again. So I went. Turns out it's a virus, and I got some cough medicine. My chest is tight, though the doctor said my lungs sounded good.
While I was waiting, I was so happy to have my iPhone. I read a TON while I was waiting (I was there an hour and a half.) I also emailed Trish and texted the dh repeatedly. But am mostly done with the first Joss Ware book. VERY action-packed and creepy.
When I dropped off my prescription at Walgreens, I gave into my curiosity and bought the Shake weight. I've not tried seriously to use it, but you REALLY have to shake it to get that spring action thing going. After I found out I've gained 9 pounds, I need to do something.
Making headway on short story revisions but not road trip story. Just don't have energy.
I still have $20 on my Amazon gift card. Am seriously thinking of getting a new sewing basket. I saw one I really wanted before Christmas but now cannot find it anywhere. Maybe I should wait until closer to Mother's Day and they'll have the same one again.
I got an invitation to write an essay for SmartPop books again. Must see if I can come up with a good topic.
Goodreads

About Me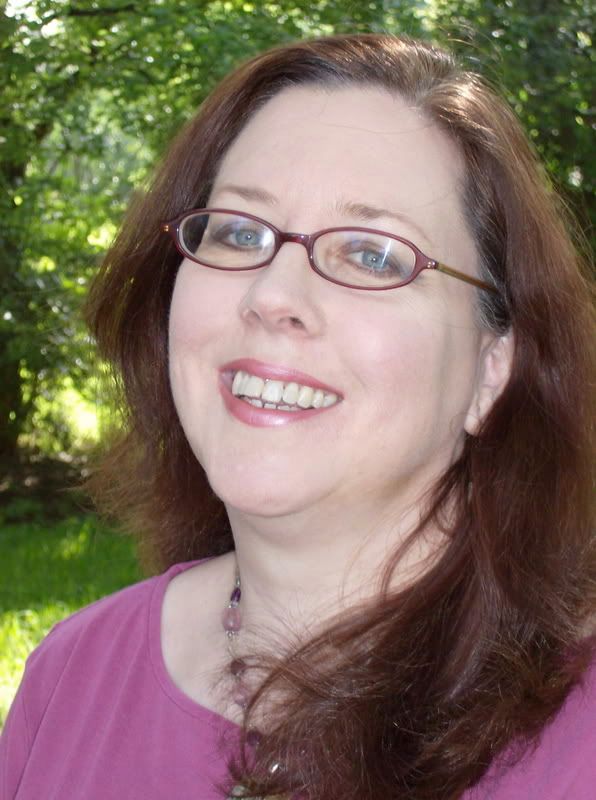 MJFredrick

I'm a mom, a wife, a teacher and a writer. I have five cats and a dog to keep me company. I love bookstores and libraries and Netflix - movies are my greatest weakness.
View my complete profile
Join My Newsletter
MJ Fredrick Fan Page's Fan Box