see more dog and puppy pictures
Friday I got the edits on my short story. Yesterday I got the galleys for DLB AND the four Merritt entries I agreed to judge even though I'm no longer in SARA, entries that are due BEFORE Spring Break, dang it.
A teacher came up at school yesterday and said she wanted us to vote on the new reading textbooks by today. I just found out about them on Monday! We have a meeting after school today and another meeting to prepare for during planning time on Friday, and that's not to mention getting ready for the Olympics unit (my class is following the Asian teams, other classes are doing the countries from other continents. I need to draw a map of Asia. I never realized how complex it is! I plan to project it and trace it but still...) This isn't even taking into account next week is the end of the six weeks. And Problem Child decided yesterday to repeat the same thing over and over-- "Miss, tell them to stop copying me." -- for 45 minutes straight. I thought he'd give up but the only thing that stopped him was lunch.
AND I haven't gotten my tax paperwork together AND I told my dh we were going to work in his mom's house this weekend so we can SELL IT. For the first time in my life, my blood pressure was elevated when I went to the doctor on Monday. Wonder why?
ETA: COMPLETELY forgot we have group pictures tomorrow and I need to dye my hair.
Goodreads

About Me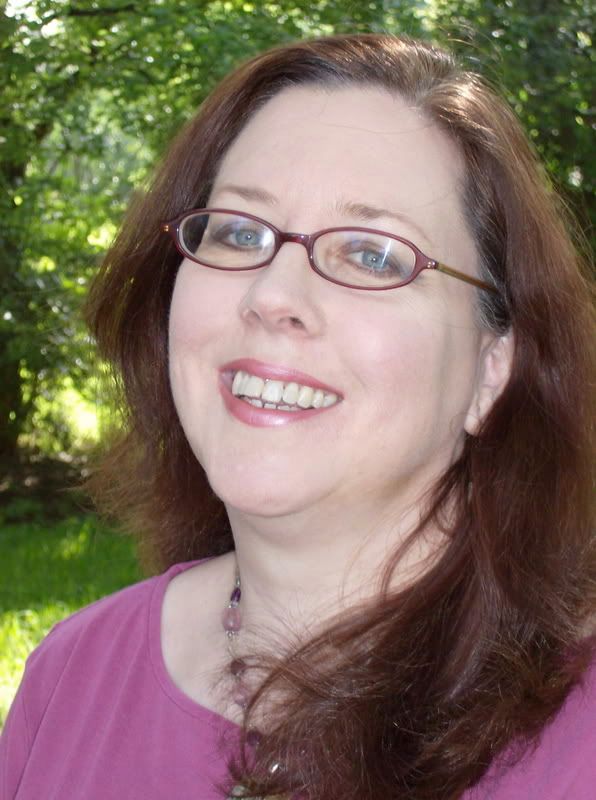 MJFredrick

I'm a mom, a wife, a teacher and a writer. I have five cats and a dog to keep me company. I love bookstores and libraries and Netflix - movies are my greatest weakness.
View my complete profile
Join My Newsletter
MJ Fredrick Fan Page's Fan Box