see more Lolcats and funny pictures
I'm listening to Robin Perini's workshop on time management and a couple of things jumped out at me.
First, studies show that no matter how we say we put our families first, husbands and wives talk on the average of 28 minutes A WEEK!! I told my dh we have that beat already because we go to breakfast together every Sunday. But I can so see how that would happen. I write in the evenings, the dh plays guitar. There's TV and the Internet, and the dh doesn't get home until 6, and I'm heading for bed at 9.
Even scarier was the statistic that fathers only speak to their children minutes A WEEK. No typo there. The dh said he's about there with our son, but then the boy is 18, going to school working and has a girlfriend. We've gone 48 hours without seeing him--he goes to work before I get home and comes home after I'm asleep. But for little kids, 7 minutes a week is pretty devastating.
The other thing I've taken from the workshop is that I do not plan and plot my books, but I budget my life to death. Wonder why that is.
I'm watching Tivoed men's figure skating. I loved the Swiss skater and the Japanese skaters, all three of them, and Johnny Weir. I don't know who to cheer for in the women's, though!
Goodreads

About Me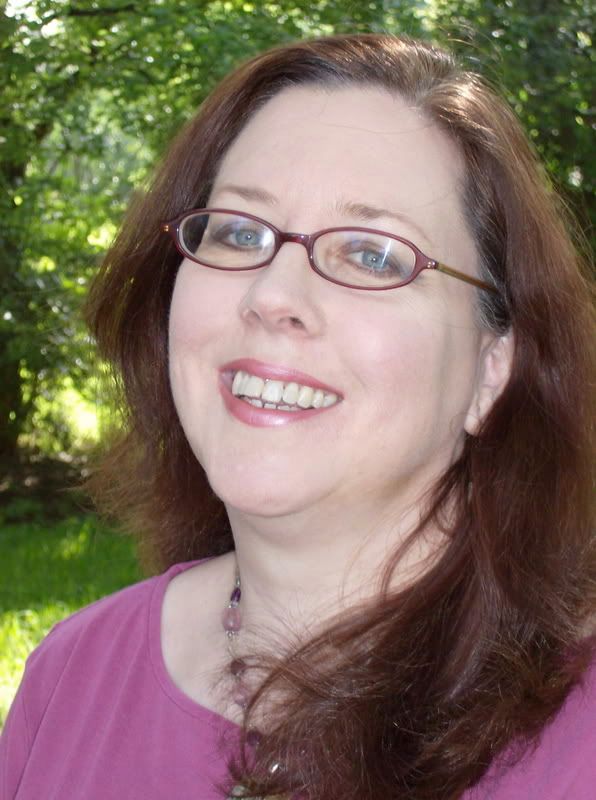 MJFredrick

I'm a mom, a wife, a teacher and a writer. I have five cats and a dog to keep me company. I love bookstores and libraries and Netflix - movies are my greatest weakness.
View my complete profile
Join My Newsletter
MJ Fredrick Fan Page's Fan Box