more cat pictures

So I have pneumonia. At my son's insistence, I went to the minor emergency clinic yesterday and that's what they told me. The cough is horrible - Thursday night I coughed so hard I thought I broke something.

The dh picked up my meds - $70 for cough medicine and antibiotic WITH the insurance! Yow.

The bad (other than the coughing that makes me feel like I broke something) is that I put off Mother's Day shopping. My MIL, my mom and my SIL's birthday gifts all need to be bought. Not to mention food/drink for tomorrow's party. And my contract needs to be mailed. And I need to get to the library for some things on hold.

Then my brother's coming to put in the AC unit we bought LAST May (but remember, he hurt his back. He's doing better but is still too skinny.)

Busy day.

Thanks to Trish, I dreamed about cleaning my house and "culling," as she calls it. But whenever I dream about my house, I dream there's an extra room, and in that extra room there is ALWAYS a Rococo (sp?) sideboard. I've never opened this sideboard. Last night, I knew I wanted to keep it, even though it doesn't go with anything else I have, it's beautiful, but when I went to open it, I woke up.

Sigh.

I also dreamed a river ran under our house. Weird.

I watched SPN and Moonlight last night. Moonlight had the music up so loud I couldn't hear the dialogue. And SPN....I guess the medicine was working pretty good by then because I don't think I understood the ending. If Bella needed the gun, why sell it?


Goodreads

About Me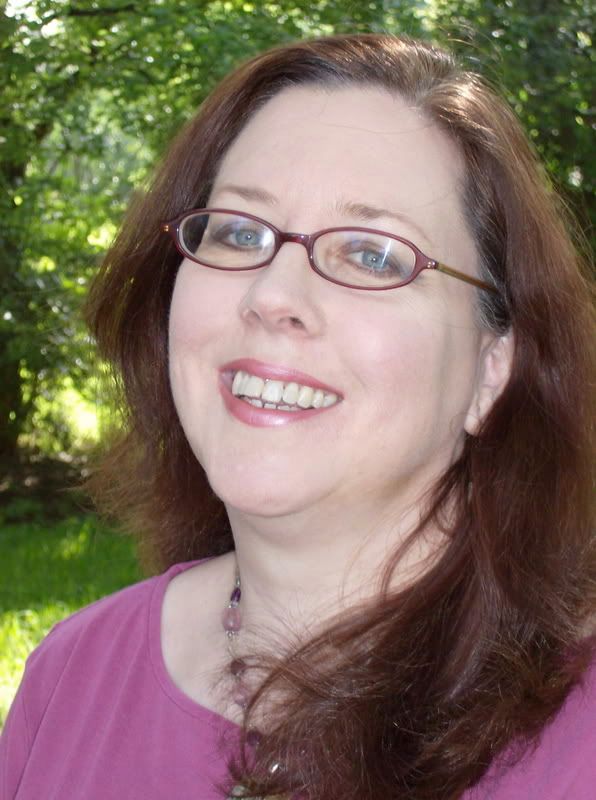 MJFredrick

I'm a mom, a wife, a teacher and a writer. I have five cats and a dog to keep me company. I love bookstores and libraries and Netflix - movies are my greatest weakness.
View my complete profile
Join My Newsletter
MJ Fredrick Fan Page's Fan Box