more cat pictures

Another great review for Where There's Smoke! Where There's Smoke Review

We got the TAKS results back yesterday and my kids did NOT do well in math. Over half of them failed. I'm so discouraged. We were working on Math like three hours a day. Only one failed the writing, though, and he's SPED and ESL.

It's been awhile since I blogged about TV, mostly because I spent last week watching the first season of Veronica Mars. WOW, what an addictive show. Seasons 2 and 3 are next on the queue. I loved the overarching mystery of Lily Kane, I loved VM's attitude and friendship with Wallace, I loved her belief her mom would come back, I loved her relationship with her dad, but I was absolutely intrigued by Logan Echolls. What a terrific character. I kind of see him and Alex Karev from Grey's having similar lives (though Alex wasn't wealthy, I don't think.) Very compelling stuff.

So I've only seen the last two episodes of Supernatural once. I'm not sure what I thought would happen, but every time they talk about a big battle, and then it's one demon against our boys...just different than I envisioned. I can't believe what happened to Dean, and while I was pleased Sam was able to fend off Lilith's attack, I keep thinking about the episode in Season One where he was locked in the closet and forced his way out with his mind to save Dean. And why didn't they ever pursue the story about Mary knowing the demon and her friends dying (which is actually being addressed in the Rising Son comics.)

I guess Men in Trees is done. Really, once Marin and Jack got together and the agent and Plow Guy moved to New York, what else was there to tell (though I loved Patrick working for the agent and making the office do things the friendly way). Still, will miss that gang.

NCIS has been saying for weeks one of their main characters would die and that happened last night during the two hour finale. That didn't shock or bother me as much as the very very end, which was similar to The Unit season finale last year. I wonder what will happen next year.

Grey's Anatomy is getting good again. Their season finale is tomorrow night.

Lost is good, but not as compelling as it used to be for me. Maybe when I don't have as much competition for my attention I can enjoy the season finale.

What TV shows have you been watching? Which season finales surprised you most?


Goodreads

About Me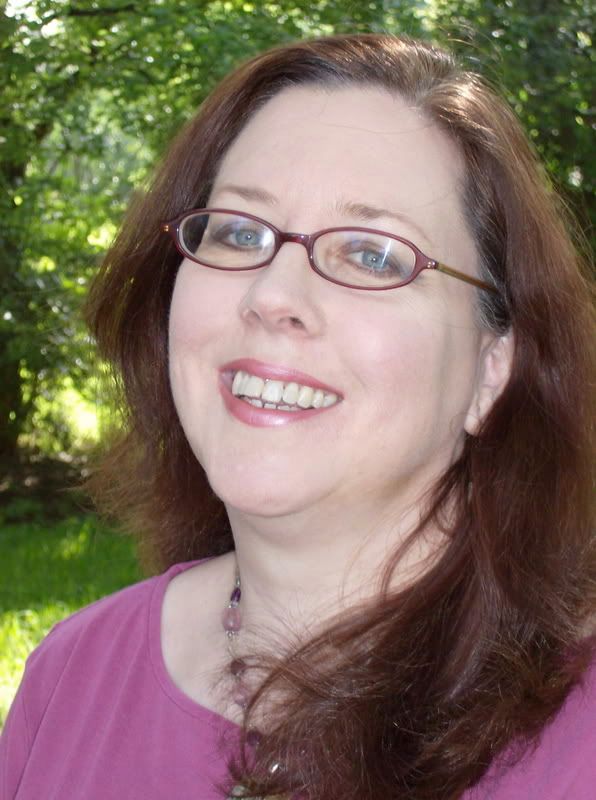 MJFredrick

I'm a mom, a wife, a teacher and a writer. I have five cats and a dog to keep me company. I love bookstores and libraries and Netflix - movies are my greatest weakness.
View my complete profile
Join My Newsletter
MJ Fredrick Fan Page's Fan Box