see more dog pictures

Where There's Smoke got another good review today. I've been pretty lucky. Where There's Smoke review

Also, I got a Resolution from the State of Texas, recognizing me and my first two novels. Pretty cool and official looking.

I went to bed last night at 8:30 and got up at 5:30. 11 more days....

One of my pet peeves in romance is when you get to the end, the big "I love you" and one of the main characters says to the other, "I knew I loved you the minute I saw you," or something like that. I tried to figure out if I'm just grouchy, or why this bothers me so much. I think the reason it bothers me is that you've just had this story full of doubts and tribulations and worries, and dang it, if he loved her from the minute he saw her, what does all that middle stuff matter? Why did they have to go through those steps, why did they have a black moment? See, I think the journey they travel together is what makes them fall in love. My characters fall in love pretty quickly, because my books usually happen over a short amount of time. But they learn each other's strengths and weaknesses, and learn to accept each. The "I loved you the minute I saw you" line smacks too much of predestination, I guess, and while there is that in romance novels, it seems to weaken the lessons they learned on their journey together.

Thoughts?


Goodreads

About Me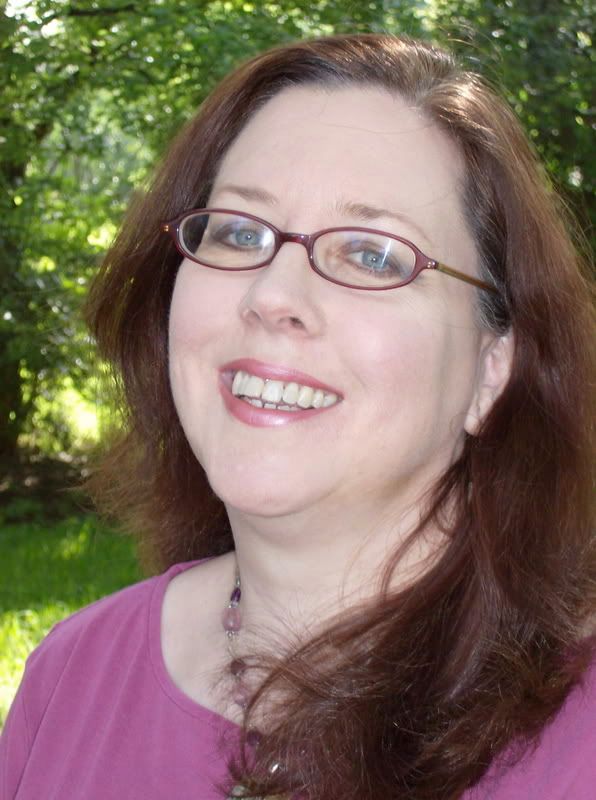 MJFredrick

I'm a mom, a wife, a teacher and a writer. I have five cats and a dog to keep me company. I love bookstores and libraries and Netflix - movies are my greatest weakness.
View my complete profile
Join My Newsletter
MJ Fredrick Fan Page's Fan Box