I'm doing an email chat on Samhain Cafe so I thought I'd post some Hot Shot trivia here today.

1) Hot Shot was conceived during the Colorado wildfires of 2000, inspired by an email from Cindi Myers.

2) Gabe Cooper has the same initials as his inspiration, George Clooney. I never even realized it until the book was contracted.




3) Peyton's original name was Sydney, and instead of a reporter, she worked for a congressman.

4) Gabe lives in Albuquerque in the off-season but he's originally from Savannah.




5) I wanted Gabe to have a Hanover Street like arc, where he'd been fearless before, then falls in love and makes a stupid mistake. HQ did not like that tack, and now I see they're right.

6) I got the contract offer for Hot Shot when I got home from the November SARA meeting, where I had just announced that I was anxiously awaiting word from Samhain.




7) Anne Scott's requesting email was in my SPAM folder a week before I saw it. I check my SPAM every day now ;)

8) Hot Shot was released on April 1. If you knew all the trouble I had getting this book published, you will see the irony there.




9) The original ending had Gabe going to a banquet in Chicago, held in Peyton's honor, to win her back.

10) The love scene in the orange and black motel room is original - hasn't changed from 2000, though most of the scenes around it have.




11) I bought the new National Geographic just because it was about wildfires. I watch the news stories about them, too, and almost believe I'll see Gabe and Peyton hiking out!

12) In earlier versions, Peyton hid the fact that she was a reporter.




13) Hot Shot was a Golden Heart finalist twice, a Maggie finalist, a Sheila finalist and it won Where The Magic Begins and Hot Prospects (Brenda Chin wrote wonderful things about it and told me to send it to Superromance with her blessing).

14) It was requested by the same NY publisher 3 different times.

15) In contests, Hot Shot got dinged for not enough romance, not enough sexual tension, too much firefighting, the title (too much like a Charlie Sheen movie) and Peyton's name.


Goodreads

About Me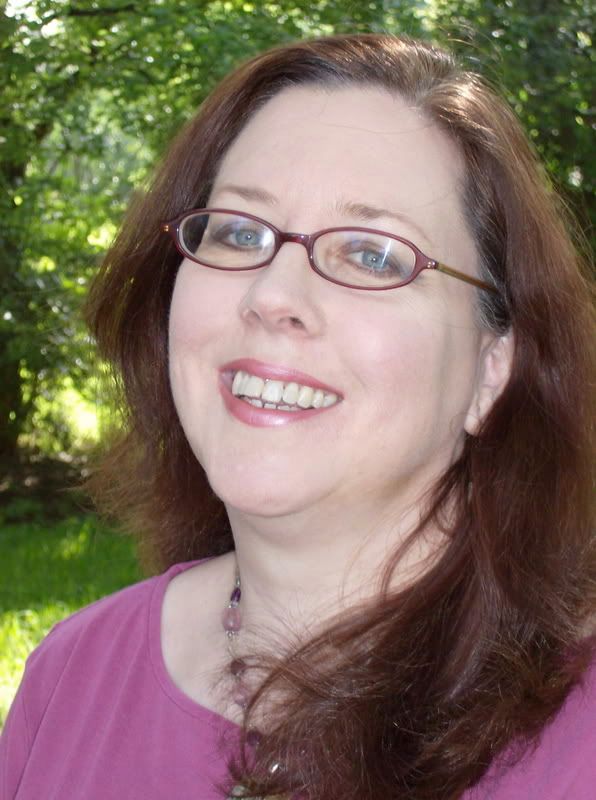 MJFredrick

I'm a mom, a wife, a teacher and a writer. I have five cats and a dog to keep me company. I love bookstores and libraries and Netflix - movies are my greatest weakness.
View my complete profile
Join My Newsletter
MJ Fredrick Fan Page's Fan Box