see more Lolcats and funny pictures

I haven't read as much as I would have liked this summer, and I got more books from the library than I should, considering I have 300 paperbacks waiting to be read. I have resisted buying more ebooks until I get through some more that I already own, though.

Here's what I read this summer.





8 days-Vision in White by Nora Roberts: I loved the concept, 4 women running their own wedding venue. That just appeals to me. But the heroine was too--something, I don't know, and the hero was too beta. None of the women stood out to me, except the one whose house they've converted to this venue, and she's wound so tight I don't know if I'll enjoy her story. But of course I'll read it.




11 days-Pride and Prejudice and Zombies: Ridiculous, and funny at first, then just dense. Tiny print, too.




1 day-Renegade by Natalie Damschroder: LOVED it. Mystery, psychic abilities, two hunky heroes, strong heroine. DUDE. And not just saying that because she's my friend.




3 days-Wild Heat by Bella Andre: About Hot Shots, so hello, I'm there. She's an arson investigator, he's a Hot Shot. Lots of good action, but I didn't connect with the characters.




8 days-Critical Care by Candace Calvert: I don't read a lot of inspirational because I don't like to be preached to. But this book was not in the least preachy, and had terrific characters, secondary as well as main. Even the cat was great. Looking forward to the next in the series.




8 days-Everything to Lose by Katie Reus: a reunion story, a forced proximity story, all stuff I love. But 8 days for a novella? I was reading it the same time as Critical Care, and before I got the iPhone, but still.




7 days-Bitsy's Bait and BBQ by Pam Morsi: Not quite as romantic as I'd hoped, but a real sense of place. Terrific characters, and I cried like a baby at the end.




10 days-Black Hills by Nora Roberts: I enjoyed this one quite a bit. The villain's motivation was meh, but the setting, the conservation angle, and the secondary characters made it a win. Also, LOVED the hero.




9 days-Wild Fires by Lisa Dawn MacDonald: Also a Hot Shot story, a woman trying to find her way in a man's world. But the firefighters were NOT heroic, and there wasn't all that much firefighting.




5 days-Burn by Linda Howard: Really enjoyed this. Another forced proximity story, on a cruise ship. Lots of action, very hot hero and I loved the heroine. LOVED.




Still reading-Hot Pursuit by Suzanne Brockmann: Still reading. I'd heard questionable reviews but I'm actually really enjoying it, though Sam and Alyssa are not my favorites. I do get a bit annoyed with the use of "And, okay," to start the sentences. And sometimes there are thoughts in there that I don't think Sam and Alyssa would actually think, but still like the storyline.

Have you read any of these? What did you read this summer?


Goodreads

About Me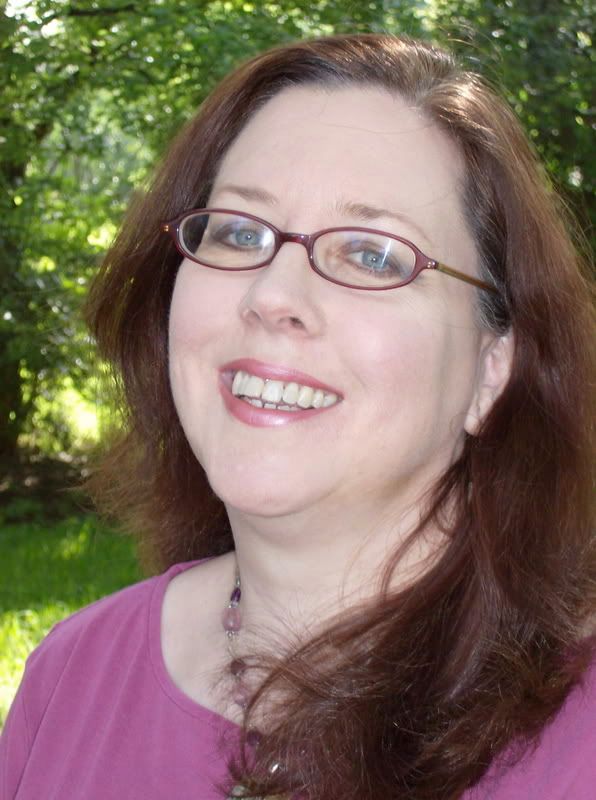 MJFredrick

I'm a mom, a wife, a teacher and a writer. I have five cats and a dog to keep me company. I love bookstores and libraries and Netflix - movies are my greatest weakness.
View my complete profile
Join My Newsletter
MJ Fredrick Fan Page's Fan Box