see more dog and puppy pictures

It's been awhile since I've talked about movies, mainly because I'm too lazy to write up reviews. I saw three movies this weekend, two at the theater and one on DVD.

First was The Ugly Truth. You know I love me some Gerry, and this was a movie I'd been looking forward to. I knew the dh would not appreciate it, so I went by myself Friday AM. I really enjoyed it. It was pretty typical for a romantic comedy: opposites butt heads, then fall in love when she figures out what she thinks she wants isn't what she wants. There is a dance scene that's SMOKIN' and worth the price of admission. The R rating is for the language and subject matter.

Then we watched TAKEN, which has been number one on my queue since MAY. Good grief. It was very enjoyable, a dad who is unable to give his teenaged daughter anything to match what her rich stepdad can, and ends up risking his life to save hers. Liam Neeson is AWESOME. Awe. Some. Forgot how cool he was. The only quibble---he should have been all over the ex-wife with "I TOLD YOU SO." Just sayin'.

Then yesterday we went to see Harry Potter at long last. I should have watched the fifth movie before because I spent the first few minutes confused. Other than that, I thought the pacing was way off. All the action was crammed in the end, and the middle could have been trimmed. And I don't remember the book well enough, but did they change the ending? I thought there was a battle at Hogwarts, but maybe that's a different book? Also, I wanted more Luna.

I was excited by the preview for the new Disney movie, The Princess and the Frog. I love stories about New Orleans and I love the old-fashioned Disney movies. Don't know who I can get to go with me....

Anyway, what have you seen lately and enjoyed? Or not enjoyed?



Goodreads

About Me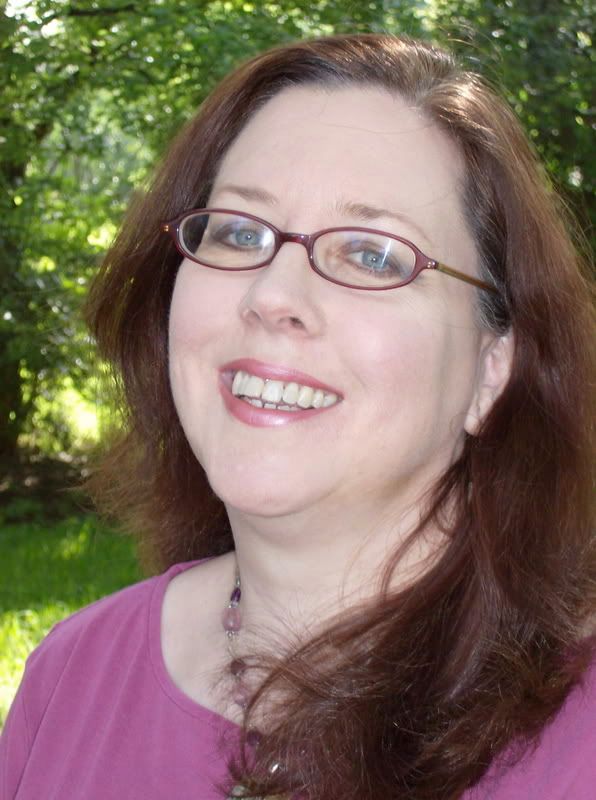 MJFredrick

I'm a mom, a wife, a teacher and a writer. I have five cats and a dog to keep me company. I love bookstores and libraries and Netflix - movies are my greatest weakness.
View my complete profile
Join My Newsletter
MJ Fredrick Fan Page's Fan Box