see more Lolcats and funny pictures

VERY frustrating day. Another teacher and I went to sign up for insurance. We were to fill out health insurance online and it was going to take FIVE minutes. Only every employee in the district (10 elementaries, 3 middle and a high school, plus support) had to go through SIX people with laptops to finalize the paperwork.

Two. And a half. Hours. Standing, the whole time. When I finally got in front of one of the people with the laptop, I'm afraid I wasn't very nice. My back hurt and I was shaking. The worst thing was I didn't want to change anything. Everything was to be the same. And still two and a half hours???

The other teacher and I went to McD's instead of the fish place with the other teachers so we could go back and work in our rooms, which we hadn't done at all. So I call my beloved son to see if he'll come help me but he complains I left him too many chores (litter, laundry and unloading the dishwasher) so he couldn't do both. Well, an hour later he texts to say he's going to his girlfriend's. GRRRRRR.

And my computer is being a PITA again, last night's issue different from tonight's.

The good was that three of my ex students came by this afternoon to hug me and it was so good to talk to them. I dreamed about my new class last night. In my dream I'd forgotten to be tough and I was really paying for it.

I'm really blocked on my RS, too, because I've gone back to the suspense part and I'm not sure how to work it out. I've reached the reversal where they're actively investigating. I have my red herring, but I need them to take a step in the right direction before they get pulled away by the herring. Not sure what step to take there.


Goodreads

About Me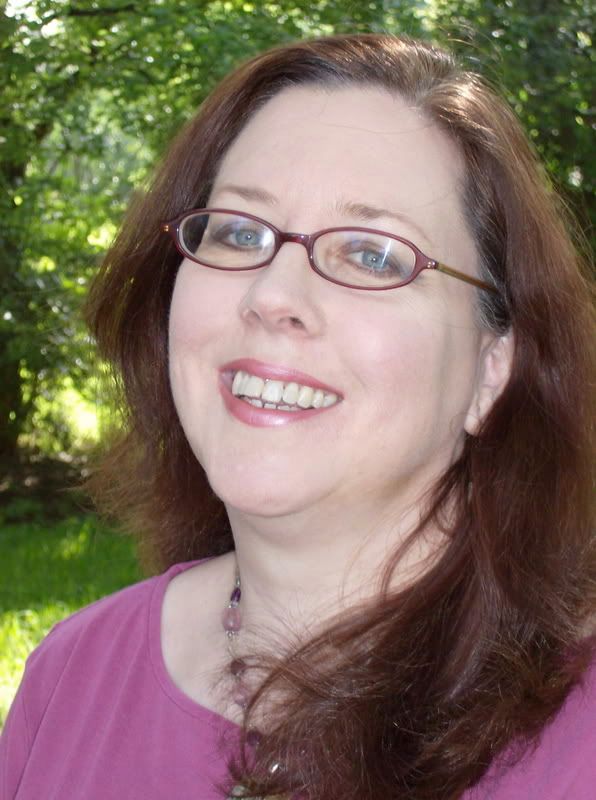 MJFredrick

I'm a mom, a wife, a teacher and a writer. I have five cats and a dog to keep me company. I love bookstores and libraries and Netflix - movies are my greatest weakness.
View my complete profile
Join My Newsletter
MJ Fredrick Fan Page's Fan Box