see more Lolcats and funny pictures
Okay, I didn't know about Schrodinger's cat until I watched Big Bang Theory. Sad, huh?
I've been doing good with my walking except for Tuesday when I turned back because of rain and Wednesday when it rained more. I SO didn't want to go yesterday, but made myself, and thought I'd share what I like about it.
1) Listening to the Glee station on Pandora
a. I didn't know you could do this, but you can make stations on the Pandora app based on artists you like. So I have one for GLEE. There are Glee songs mixed in with the original songs, and some other harmonizing kinds of songs, like "Little Bitty Pretty One." "Don't Stop Believing is the perfect pace for when I get started, but by the end of the walk, the beat of "Color My World" is more apt.
b. The downside here is that some of the songs are pretty peppy. And sing-along friendly. There are a lot of people out in my neighborhood in the mornings. This could get embarrassing. Also, you might end on a less-than-desirable song and end up singing it all day. Like, say, "Little Bitty Pretty One."
2) Inspiration
a. I like looking at people's houses, the way they decorate, landscape and the colors they choose. One house down the street has the most gorgeous RED crape myrtle. You just don't see those a lot.
b. I like seeing the 50-something lady who rides her bike every day, helmet, fanny pack and all.
3) Knowing what day it is
a. If the blue cans are out, it's Recycle Monday
b. If the empty blue cans are out, it's Tuesday and people forgot to put up their cans.
c. No cans—Wednesday
d. Brown cans—trash Friday
I do hate trying to avoid the garbage truck, though. Ugh.
4) Interesting sights
a. Like the very tall man with the very big dog
b. Or the daddy showing his little boy how to jump start a car
c. Damage from the storms we've had two weeks in a row that leave trees branchless
5) A 30 minute walk is exactly the length of time for a load of wash, or a load of dishes.
6) Coming home and scarfing a big bowl of granola and fruit. Mmm.
7) Working out plot/story problems, since I'm listening to music and not a book, which was my original plan.
What do you like about exercising?
You can see in this picture why he was Stephanie Meyers's first choice to play Edward, can't you?
Goodreads

About Me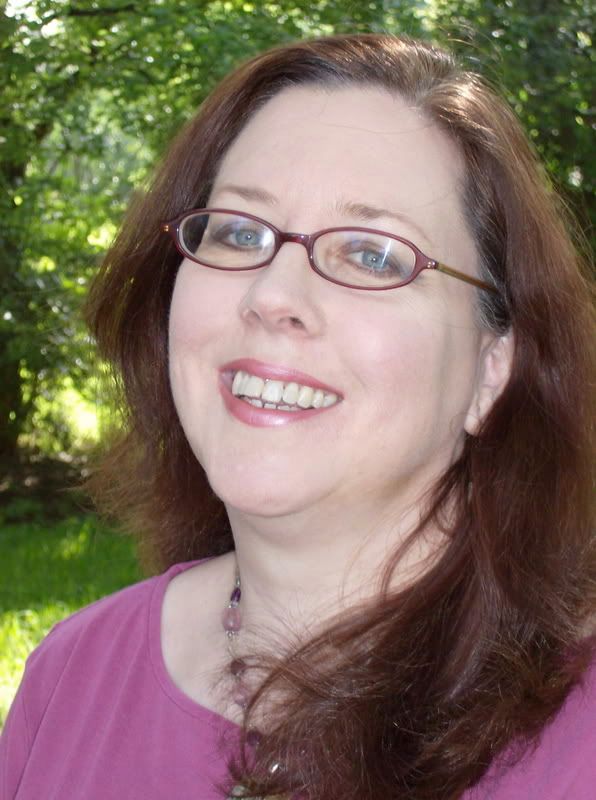 MJFredrick

I'm a mom, a wife, a teacher and a writer. I have five cats and a dog to keep me company. I love bookstores and libraries and Netflix - movies are my greatest weakness.
View my complete profile
Join My Newsletter
MJ Fredrick Fan Page's Fan Box