see more Lolcats and funny pictures
Last night I was hot. I mean, hot. I couldn't cool off, I was sweating, I told the dh. He blew me off. I checked the thermostat on the way to bed. At midnight, it was 84 in the house, and the AC had been running constantly. The dh was snoring on the couch (which is probably good because otherwise I would have kicked him). Finally at 2 AM when HE was hot, he checked the thermostat, figured the compressor had iced up AGAIN, and shut it off. Miraculously, it was cool in here when I woke up this morning. But what's with the not believing me? That's what I want to know.
I finished the revisions on Queen on Thursday but need to write the synopsis and query (which I thought I had done, since I'm pretty sure I submitted it before, but, oh, well. Can't find it.) The thing is, I'm not in love with this book. I think it's good and unique enough, but I never had the connection to it that I have with my other books. Not sure if it's because it was plotted ahead of time (which should make that synopsis easier) or if there's something wrong with the characters' connection--I just don't love it. Have you ever experienced that?
Going to take my walk now while it's relatively cool.
Goodreads

About Me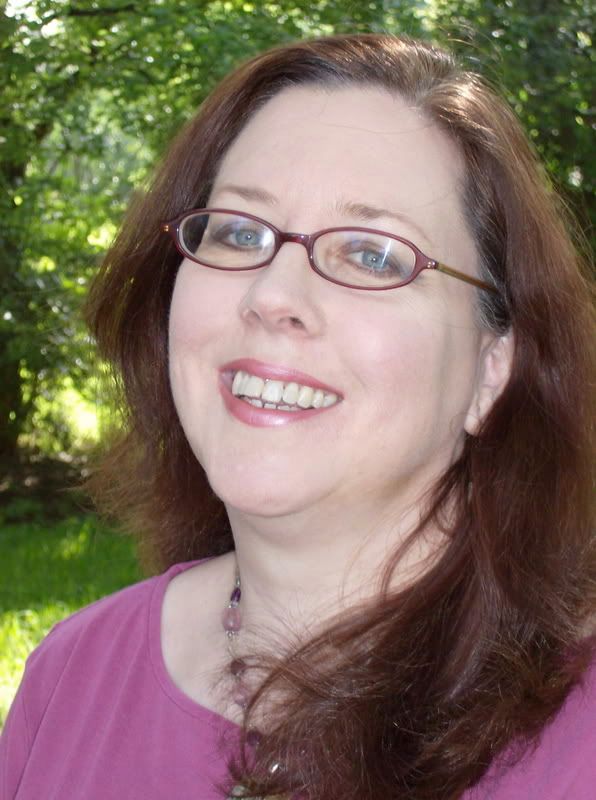 MJFredrick

I'm a mom, a wife, a teacher and a writer. I have five cats and a dog to keep me company. I love bookstores and libraries and Netflix - movies are my greatest weakness.
View my complete profile
Join My Newsletter
MJ Fredrick Fan Page's Fan Box