see more Lolcats and funny pictures
Not only is it the last day of a VERY difficult school year, but my whole summer lays in front of me, not one moment wasted yet. Great possibilities ahead.
Problem Child has been very good in class because he wanted a recommendation to be a patrol. I actually think he'll be good at it. Today he said he wanted us all to meet at the park on Saturday, one last day of being together as a class. Kinda sweet, huh?
But then when I was driving home, I saw him and one of his minions running along the main street in front of school (BUSY street) near the highway (running across the access road) so I called their parents. (Yes, I have their numbers programmed in my phone.) Wonder what happened.
Wednesday night a big storm blew through, and I mean BLEW. I'm so glad we had those trees taken down or it would have been bad. BAD. We lost a mountain laurel and other people have split trees and downed branches all around us. Apparently 1/3 of the city, but different parts of the city, lost power. 60 mph winds! Hurricane force! Trippy. But Thursday temperatures didn't break 80, so good payoff.
ANYWAY, I have a busy summer ahead:
1) Galleys on Breaking Daylight, print version
2) revisions on Sunrise (expected next week)
4) revise Queen and submit
5) revise Road Trip and submit
6) write a short story for TWRP's new series
7) write a short story for promo for Sunrise
8) get a good chunk of Midnight Sun done
9) work on promo for Surface and my September releases (newsletters, guest blogs, bookstore visits, get back into eHarlequin, etc.)
10) hang out with Mom and BB once a week
11) lunches with Stacy, JoAnn and Linda
12) class reunion the last weekend of July
13) hook up with teacher friends
15) read at least an hour a day
I really wish there were less revisions, but....you gotta do what you gotta do.
Goodreads

About Me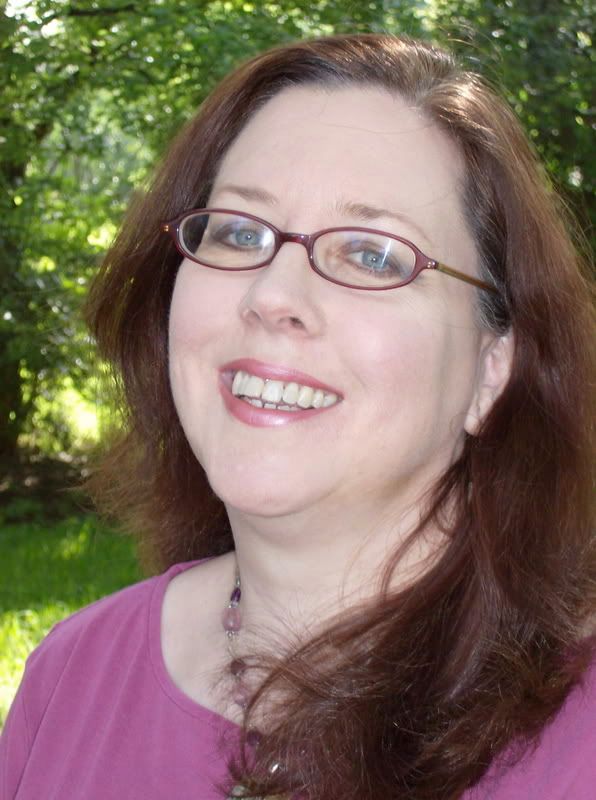 MJFredrick

I'm a mom, a wife, a teacher and a writer. I have five cats and a dog to keep me company. I love bookstores and libraries and Netflix - movies are my greatest weakness.
View my complete profile
Join My Newsletter
MJ Fredrick Fan Page's Fan Box