see more dog and puppy pictures

This week has been rough. So I needed to do another favorite things post. My laptop is down AGAIN, and I just got word processing software on it. This time it seems to be the display, which is what happened with the LAST laptop. I was happily making ringtones for my iPhone and--bam.

And between the iPhones and the computer for the boy and college tuition coming due....so I needed a favorite things post.

Funny thing---Trish just started a healthy writer blog and I'm talking about FOOD!

I bought this cereal MONTHS ago. April, I think. I don't like cereal as a rule because I don't like milk. So I get granola, but it wasn't until the cupboard was bare and I was hungry for something chocolate that I broke into it.

IS GOOD. 245 calories, filling, and lots of bits of chocolate.




Then the dh and I were in the grocery store the other day and saw these ice creams on sale for a dollar each. When I was a kid, my grandmother in CA worked at a dairy and she had a freezer full of ice cream. The one I remember most clearly was coconut flavored. They were called snow balls or something, and they were GOOOOD. Well, this ice cream tastes just the same.




Then I found this V. easy recipe. YUM!

Peach Crisp

1 pouch (1 lb 1.5 oz) Betty Crocker® oatmeal cookie mix
1/2 cup cold butter
5 cups frozen sliced peaches, thawed and drained, or 1 can (29 oz) sliced peaches, drained

1. Heat oven to 375°F. In large bowl, place cookie mix. Cut in butter, using pastry blender or fork, until mixture looks like coarse crumbs.
2. In ungreased 8-inch square baking dish or 2-quart round casserole, place peaches. Sprinkle cookie mixture over peaches.
3. Bake 25 to 30 minutes or until topping is golden brown. Serve warm or cool.

THE BIG BANG THEORY




I absolutely love the geekiness of this show. My dh says he'd KILL Sheldon, but I LOVE Sheldon's character.

What are some of your favorite things this summer?


Goodreads

About Me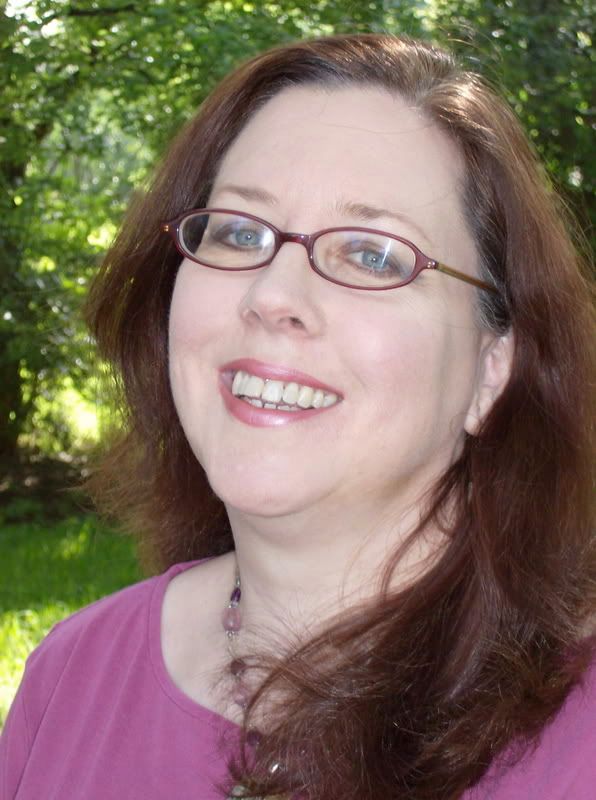 MJFredrick

I'm a mom, a wife, a teacher and a writer. I have five cats and a dog to keep me company. I love bookstores and libraries and Netflix - movies are my greatest weakness.
View my complete profile
Join My Newsletter
MJ Fredrick Fan Page's Fan Box