see more Lolcats and funny pictures

Okay, first of all, I have my cover for Surface, and it's STUNNING. I asked for permission to post, and will as soon as Anne gets back to me. It's reminiscent of a Linda Winfree cover, with the couple on top and a tropical ocean scene below. The hero is touching the heroine's face, and they kinda look like Pacey and Joey from Dawson's Creek. Can't wait to show you. The covers are incredible.

Second, I barely got 1000 words written last night. I'm meeting with my CP in a couple of hours to brainstorm, so today should be better, though it will be another day of running around.

Yesterday, I went to breakfast with Mom and BB in Seguin. We had the SWEETEST waitress. Then we headed to the Wal-Mart (you have to say it like that in a small town.) We drove through the historic district, and let me tell you, this place is the PERFECT small town setting. See, when I was a kid, we'd spend a lot of time there because my grandparents' land is halfway between Seguin and San Marcos. Seguin had a great pool, and we'd go almost every day. Anyway, lots of memories in Seguin, and never have I wished to be rich so I could help restore some of the businesses to the town square.

So we did Wal-Mart. I got Danskin yoga shorts (bliss) and 2 more pieces of fabric (total is now 6, one thing to make a week. Plan to always have something cut out, starting tomorrow.)

After Wal-Mart, we drove out to the land (we call it The Place) and ate our snacks and Mom cleaned up a bit for Saturday's party. I got home at 2 and CRASHED. So yeah, not a lot of writing last night.

Better make up for it now!


Goodreads

About Me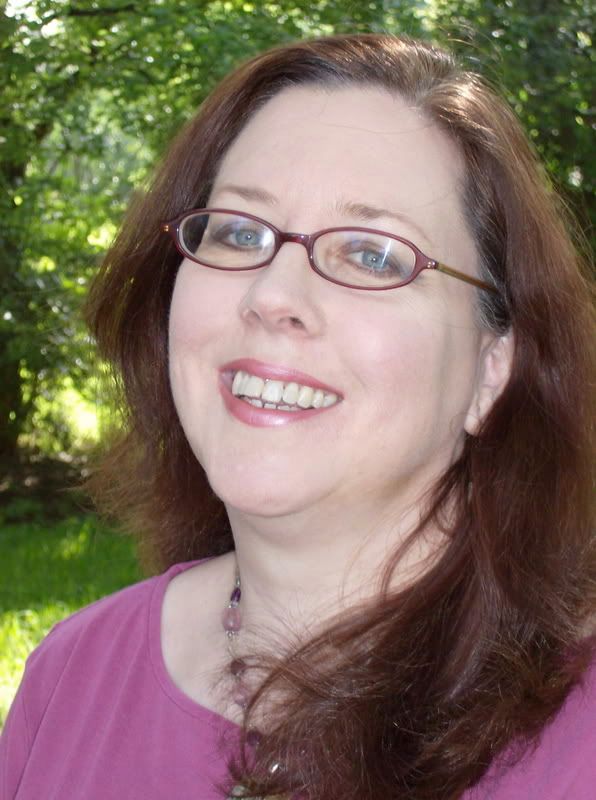 MJFredrick

I'm a mom, a wife, a teacher and a writer. I have five cats and a dog to keep me company. I love bookstores and libraries and Netflix - movies are my greatest weakness.
View my complete profile
Join My Newsletter
MJ Fredrick Fan Page's Fan Box