see more Lolcats and funny pictures

I did my research trip to Austin yesterday. We left here around 11 so got up there around noon. We parked and went up the main walk and into the building, which is the only capitol building larger than the national capitol.




I've been before, a couple of times, once with the dh and once in 8th grade or something. A tour was going on, but it sounded like Texas history instead of what I needed, so I moved around it to go down another hall, where I found the offices of some of the representatives. Cool. The doors are recessed, which was information I needed, the stairs have rubber treads, there are large columns in the hall. But then I realized that these offices were all for representatives who were the chairs for different committees.




I don't think my heroine is that. She's pretty new. So after running up and down the stairs looking for places for her to hide, I discovered a set of stairs under the stairs.




The dh did NOT want me to go down these stairs. But I wanted to know what was down there. When I finally saw people coming up, I said, "I'm going." He said he and the ds would wait so they could bail me out of jail, but then they went down with me. Guess what? More offices, much smaller, some with 3 representatives in an office. We couldn't actually see the offices, but upstairs the offices had 2 doors, in the basement, they had one. And low ceilings. And a copy room.

Guess where my heroine's office is going to be? Because if she'd down in the basement, it's easy for her to be trapped. I have to rewrite the first scene, but am very excited. Alas, my battery ran out on the camera at this point. I did get this shot of where her window would be.




Then we drove down San Jacinto to the Four Seasons, where my heroine will be living while she's being protected by the hero. It's right on Lady Bird Lake, which I thought used to be called Town Lake. Anyone remember if that's right? I can google it. (Okay, yes, it was renamed. Locals would still call it Town Lake, though, I think.) I want her and the hero to run along the jogging path there in the next scene that I'm writing (after I rewrite the first scene.)

After that, we drove back up Congress because my heroine has a caffeine addiction and I saw 2 Starbucks, which wasn't exactly what I wanted but will do. At least I know they aren't drive-thrus, which is what I'd thought about doing.

The ds wanted to go to Waterloo Records, so we did, and then we went to the bookstore across the street, which was very cute but had a pitiful romance section.

We went to eat at Sandy's on Barton Springs Rd., a drive thru/walk up place with great burgers but no place to eat but outside at picnic tables. Let me tell you, eating a big burger in 100 degree heat…not so good. While we were there, we were approached by 2 different panhandlers (and one at Waterloo, too.)

And as much as I love my strappy Crocs, they're not for running up and down stairs in the Capitol building.

We headed home after that, and I was wiped. The dh went to the store for the Diet Cokes and some other stuff, and I just vegged on the laptop. But now I'm rarin' to go.


Goodreads

About Me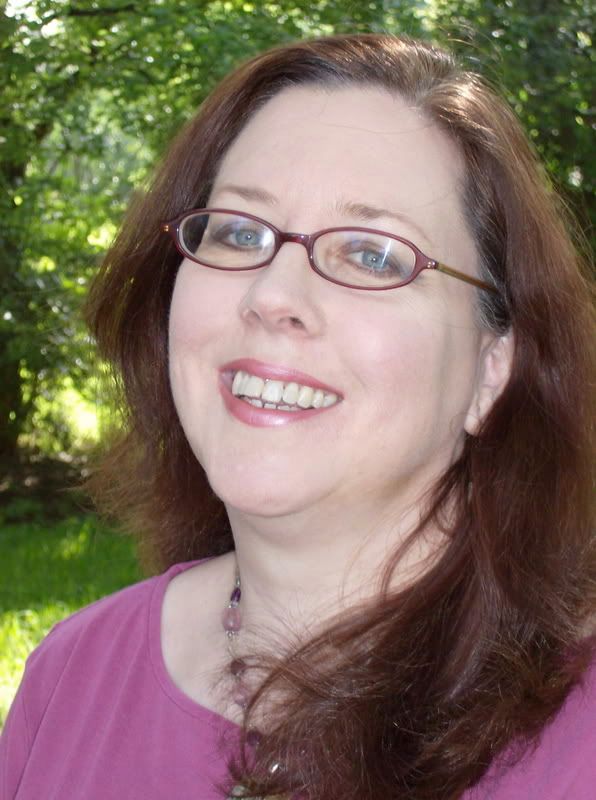 MJFredrick

I'm a mom, a wife, a teacher and a writer. I have five cats and a dog to keep me company. I love bookstores and libraries and Netflix - movies are my greatest weakness.
View my complete profile
Join My Newsletter
MJ Fredrick Fan Page's Fan Box