When I started writing, most of my heroes were very beta. Home and family was of utmost importance to them. Gabe Cooper from Hot Shot was my first alpha hero, and he was quite the challenge – how to make him a sympathetic man instead of a jerk.

Lately my heroes are all take-charge guys, leaders, men who don't believe they deserve love. I freaked out a bit when Kelly Harms rejected me because she thought action heroes all had the tendency to be cookie cutter. Let me know what you think.

First, we have Gabe, the wildfire fighter. He's a leader but a loner, since his wife left him for his best friend. He threw himself into his job, becoming the best he can be at his job. All his life people have wanted him to be something he isn't, and to prove them wrong (very important to him) he's had to become fearless, except when it comes to love.




Then there's Adrian, the archaeologist. He's made mistakes in his past, mistakes of pride that cost him his career and his life. But he's determined to rebuild what he once had, and he intends to do it on his own. He's been betrayed, and that betrayal cuts deep.




There's Daniel, the computer software brazillianaire (yeah, I never write those guys either) who puts his career on the back burner to find his missing sister. Family is the most important thing to him, and he'd surrender his entire fortune for his sister's safety. He does have the annoying trait of needing to be in charge, however.




There's Zach, the cop. When his daughter was kidnapped and killed, his wife turned in on herself. He didn't have the strength for both of them, and he left, pursuing criminals with a single-mindedness. When he has to come work with his ex again, his emotions are yanked out of hibernation. I love Zach. He was my first hero.




Here's Seth, my "little" firefighter. (This isn't really who he's based on, but he'll do.) Seth has a secret, one that keeps him from committing to any woman, even the woman he's loved for years.




There's Luke, the farmer. (I KNOW!) Luke has a bit of a George Bailey complex in that he stays in a life he doesn't really want so the other members of his family can live the lives they want. It isn't much of a sacrifice for him till he meets a city girl he could fall in love with.




And my favorite, Del. Del has a black past, has faked his own death to protect the family he left behind. He's shut himself off from the world, only resurfacing because a woman he long admired for her survival instincts needs his help.




What kind of heroes do you write? Why?
Goodreads

About Me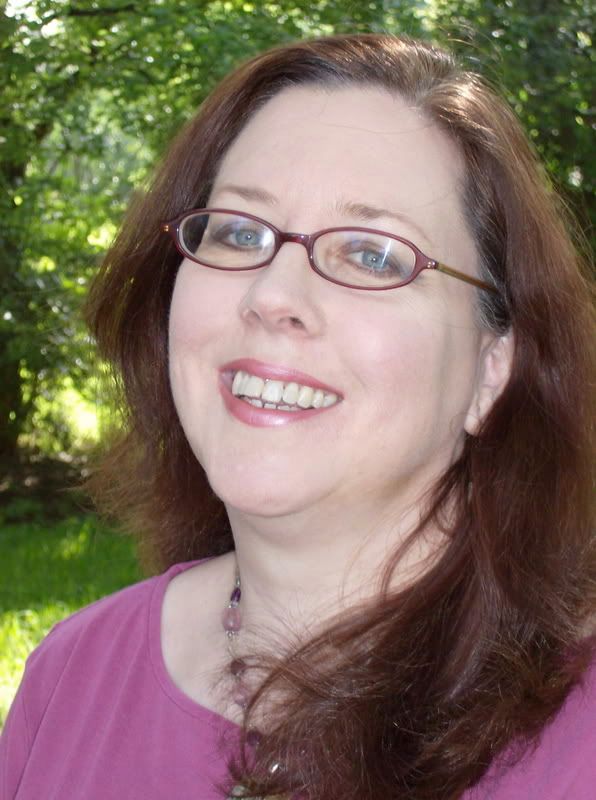 MJFredrick

I'm a mom, a wife, a teacher and a writer. I have five cats and a dog to keep me company. I love bookstores and libraries and Netflix - movies are my greatest weakness.
View my complete profile
Join My Newsletter
MJ Fredrick Fan Page's Fan Box