What kind of heroine do you like to write?

Mine are a kind of bombshell babe, very outdoorsy, adept, but usually pushed beyond what they've ever experienced. They are loyal and often weighed down with responsibility for others.

My favorites:

Meg, the reproductive zoologist. She was a crusader, did everything with her whole heart and soul. She took no excuses from anyone for doing less than their best. She'd had an affair with her mentor. And she was afraid of birds. I am so going to rewrite her story someday.




Peyton, the reporter, looking to understand the draw of dangerous jobs after her SWAT husband was killed. She's a seeker. I didn't realize how much of one until I started doing revisions. She was a job jumper herself before becoming a reporter, staying with that because it offered her variety and stability. She's wounded, but pushing herself beyond it.




Mallory, the archaeologist. Also a seeker, but unlike Peyton, she knows what she wants – a home, children, stability. When her husband couldn't give it to her, she walked away from him, from her job, only to find out stability isn't all it's cracked up to be.




Liv, the former doctor, now agent for the government. She's the darkest of my heroines, my favorite. She's a rape survivor, a loyal friend, a powerful woman in her field. Like Meg, she does everything with all of her heart, and because of that she risks everything. Yes, I think Liv is my favorite.




Jordan, the cop. She lost her child to a kidnapper, lost her husband to her own despair, has thrown herself completely into the job. She hates herself, feeling responsible for her dead child, and won't allow herself to be happy. She's stripped her life down to the bare minimum. She's empathetic to others around her, takes their pain as her own, feeling it's her lot, her payment.




Now, there are fourteen other heroines out there: Lauren, Gabrielle, Kelly, the list goes on. But these are my favorite, my most memorable, I think.

Who are yours?
Goodreads

About Me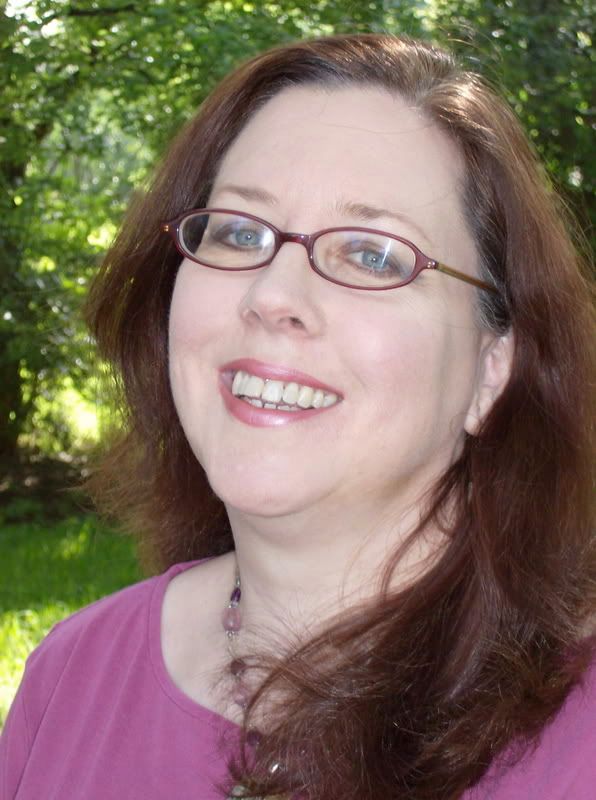 MJFredrick

I'm a mom, a wife, a teacher and a writer. I have five cats and a dog to keep me company. I love bookstores and libraries and Netflix - movies are my greatest weakness.
View my complete profile
Join My Newsletter
MJ Fredrick Fan Page's Fan Box