moar funny pictures

Yesterday after I did my errands and made the fudge, I decided to go put my plants back where they belonged, since we no longer had a freeze threat. I decided to water them first while they were all together.

Mistake.

I moved the hibiscus, no problem. I moved one urn, no problem. Second urn?

Problem.

My shoe (my beloved Crocs) slid on the wet concrete and I fell, one leg in front and one behind. I heard/felt a pop as I was going down, and I couldn't catch myself.

Boom.

I lay there for a minute, catching my breath and praying that pop wasn't a joint. Whatever it was hurt like a SOB. Luckily, my son had just gotten up and was at the computer, so I hollered till he came out. He couldn't help me up - I didn't know how to let him help me, but he got me inside and brought over the rolling computer chair. I was nauseated and soaked and hot, so I sat there a minute before stretching out on my stomach on the cool floor. Fortunately, the dh woke then and got me dry clothes. I was able to hobble to the bathroom and change and hobble back to the couch. It was hard to find a comfortable position.

The dh brought me my choices of medication - Midol or Excedrin. I took the Midol and that eventually helped, but every move hurt. I stayed on the couch while the dh took the ds to band practice, then brought home lunch. Sitting on the hard wooden chair - NOT fun. I managed a nap with no pain, then we went to the ds's gig.

The car seat is the BEST chair in the house, BTW. Sitting an hour at a gig is NOT. I was crying by the time I got back to the car - I had trouble going from sitting to standing. We stopped at Walgreens for Advil and those BenGay heating pads and I spent the rest of the evening on the couch. I managed a shower okay, but had trouble finding a comfortable sleeping position.

I keep thinking someone was trying to slow me down, but they could have done it AFTER I made the Christmas cookies!


Goodreads

About Me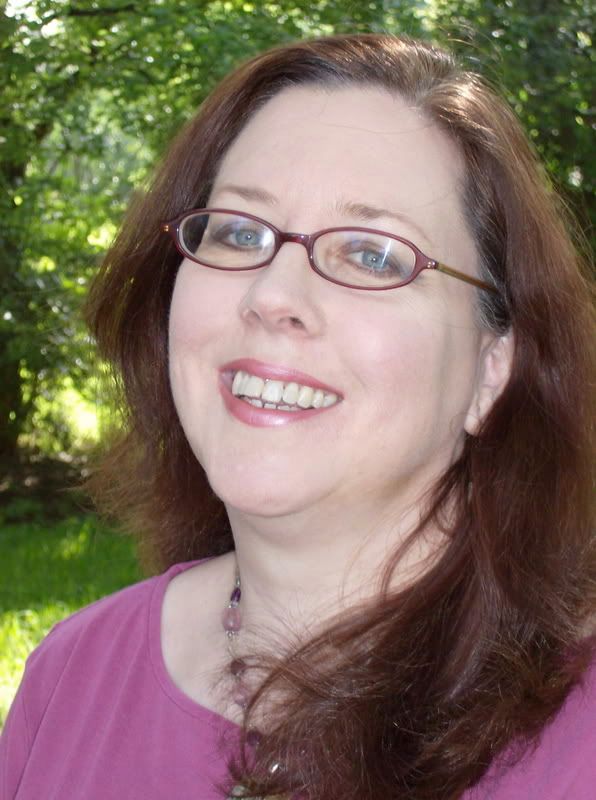 MJFredrick

I'm a mom, a wife, a teacher and a writer. I have five cats and a dog to keep me company. I love bookstores and libraries and Netflix - movies are my greatest weakness.
View my complete profile
Join My Newsletter
MJ Fredrick Fan Page's Fan Box