moar funny pictures

Yesterday was our only evening with nothing planned. I cancelled tutoring and looked forward to an evening of DVDs and writing on the couch.

My MIL was here. I tried to crochet, but that yarn is AWFUL. Skinny, then fat....ugh. We invited her to dinner, so my evening didn't start till almost seven, and I found out I had the galleys for Smoke in my inbox, so I did 100 pages of proofreading last night. You'd be amazed at how many mistakes I found. She had flowery shampoo one minute and fruity the next. And I'm not the only one reading this! So that was my evening. Then I spent the morning today rebuilding my "soundtrack" for my WIP. When the dh changed the OS, all my playlists went bye-bye. They're still on the iPod, but not on the puter.

In a couple of hours, we'll have our teacher Christmas breakfast. A parent will watch my class. Do you know how HARD it was to find a parent to watch my class? Last year I had three show up and two more volunteer!

At the SARA party, the hostess was talking about how much she likes the show Dexter, about the serial killer, and how she never thought she would like a show like that.

I had the same reaction when I first saw Sex and the City. I never thought I could like a show where the women talked like that, so open and blunt. But the friendships hooked me and I love that show.

When V for Vendetta came out, Trish went to see it with another Noodler and for the life of me I couldn't picture the two of them at that movie. But when I saw it - MAN. It is a GREAT movie.

Recently, Kill Bill was on TV so I Tivoed it. It was a movie my brother and his wife liked and we do NOT have the same taste. But I ended up really enjoying it.

BTW, I've moved Dexter up in my queue. What movies or shows did you not think you'd like, and ended up liking?


Goodreads

About Me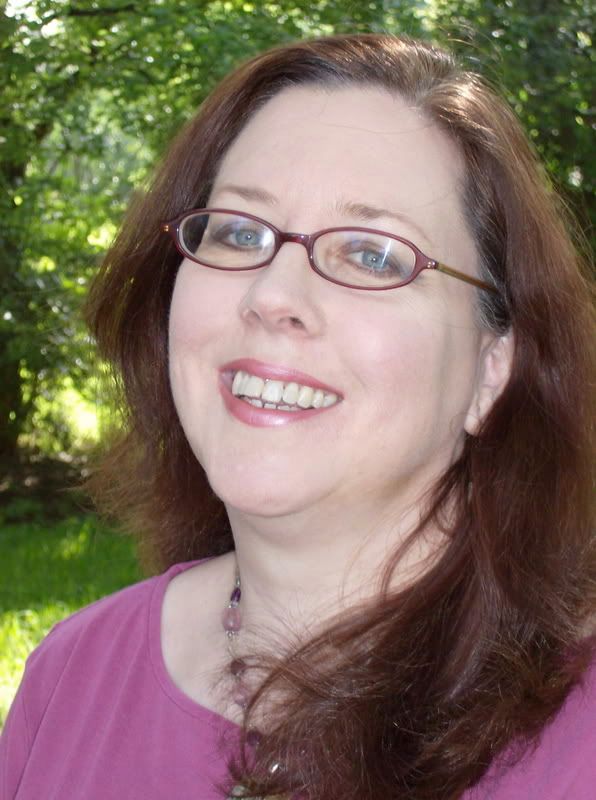 MJFredrick

I'm a mom, a wife, a teacher and a writer. I have five cats and a dog to keep me company. I love bookstores and libraries and Netflix - movies are my greatest weakness.
View my complete profile
Join My Newsletter
MJ Fredrick Fan Page's Fan Box