moar funny pictures

Not really my sentiment, just thought it was cute. And I do love stretching out the holiday season.

Thanks for your concern, y'all. I'm MUCH better today, a little stiff, but I should be able to drive. I hate this computer chair because it pressed right against the back of my thigh. And I hate changing positions still. I did manage to get my cookies done, and the guys rolled out my sugar plums (whose recipe I halved.) I didn't go to the boy's gig last night and I feel really guilty about it, but he didn't really want us there. I watched a lot of Tivo yesterday, and the Friday Night Lights movie, which was no where near as good as the show!

I read a review for PS I LOVE YOU yesterday where the reviewer said s/he wished the writers had played up how Holly had lost herself in Gerry and now had to find herself again. I felt like they did do this, but what struck me was that I used that theme in my WIP. I've never used it before, don't remember really seeing it before, but it's my hero's sister's concern - he'd lost himself in his first wife and now she's afraid he'll do the same with the heroine. So definitely need to bring that out.

I had the worst time keeping my h/h from kissing yesterday. I let them, then deleted the scene ;) Seriously, I HATE using the phone-callus-interuptus ploy, but I did.

Christmas Eve was always a big deal when I lived at home. We would always celebrate on that night. I remember my grandfather "distracting" us while Santa came, and one time he even dressed as Santa. Every year we eat sandwiches, and back in the day, Handy Andy would sell red and green bread. I would always pass out the gifts and eventually loved seeing others' reactions to my gifts more than opening my own.

We've gone the gift card route the past couple of years, so the unwrapping doesn't take as long. And my little family opens our gifts Christmas morning. I can't wait to see my guys' reactions to their gifts. I just need one...more...thing....

What are your family traditions?

Merry Christmas, y'all!


Goodreads

About Me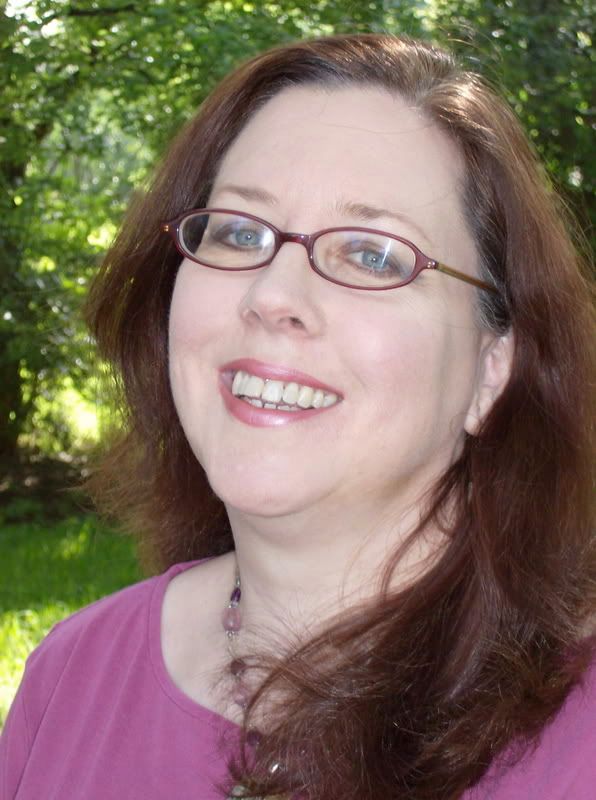 MJFredrick

I'm a mom, a wife, a teacher and a writer. I have five cats and a dog to keep me company. I love bookstores and libraries and Netflix - movies are my greatest weakness.
View my complete profile
Join My Newsletter
MJ Fredrick Fan Page's Fan Box