moar funny pictures






So I got my presents wrapped and finished Cindi's scarf last night. I found some I'd made already that I can give to my Secret Santa. I stopped and got my uncle a gift card to Olive Garden for his birthday, which is tomorrow. And I got gift bags for the white elephant gifts (though my gifts are GOOD.) I also figured out the dh can brave WalMart to get his own mother's gift, since he's off next week. And I did the newsletter, the parent letter and the make up work, and turned in the GT nominations and the textbook stuff.

I need to get cash for me and the boy tonight....he's going to the movies with a friend while I go to the Christmas party. The good thing is, I'm riding with Cindi and Lucinda, who live out there by his friend. So as soon as we're done partying, I pick him up and we come home. The bad is that I come home from school, get dressed for the party, go pick the boy up from UIL (crossing the highway) then take him to the friend's, then go to Lucinda's. Not much time to breathe!

Yesterday one of the teachers walked in with a bag of Mint M&Ms. I'd never had them, wasn't all that excited about tasting them, but...oh, my God. I kept finding excuses to go to her room for another handful. They are SO good, and only available this time of year.

My Baby Brother asked me if I was making molasses cookies this Christmas. It's a tradition in our family that I took over YEARS ago. I didn't make them last year and never heard the end of it. So I suppose I will.

When I was a girl, I would make sugar plums. The recipe I had was mostly butter and powdered sugar, with cocoa and oatmeal and golden raisins. The recipe was called Sugar Plums from Sugarland (Texas, you know) It was in an Imperial cookbook. Mom lost it (it was a little cookbook) and a couple of years ago, Baby Brother found the recipe on the internet. Again, OMG, but so rich you can't eat very many and they get thrown out, and have to be refrigerated because of all the butter. But I suppose I'll make those.

I also love iced sugar cookies this time of year. They aren't pretty like the ones Robyn DeHart makes (completely from scratch). Mine are Pillsbury dough and colored Duncan Hines frosting, but yummy.

What are your favorite Christmas treats?



Goodreads

About Me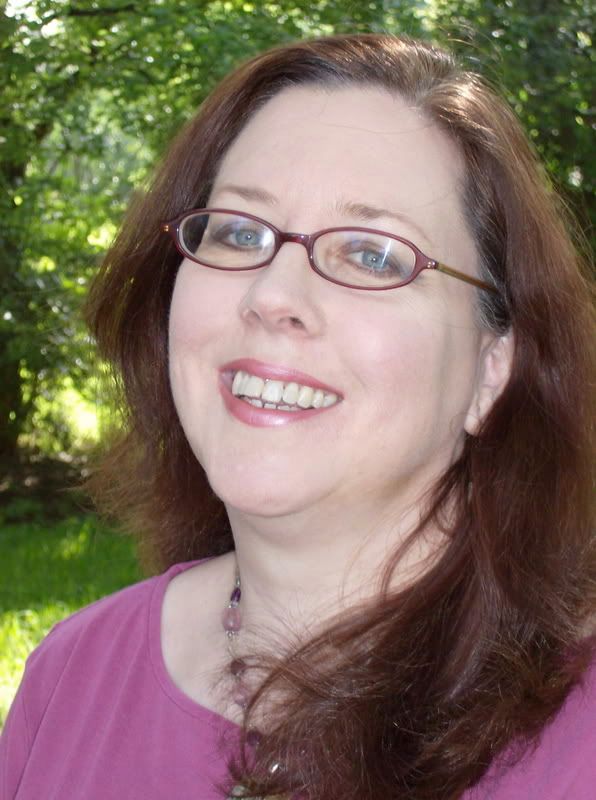 MJFredrick

I'm a mom, a wife, a teacher and a writer. I have five cats and a dog to keep me company. I love bookstores and libraries and Netflix - movies are my greatest weakness.
View my complete profile
Join My Newsletter
MJ Fredrick Fan Page's Fan Box