moar funny pictures

I hope everyone had a wonderful Christmas! I got four - count 'em, four - necklaces. I promptly broke one and burst into tears. It was a glass heart and when I tried to thread it on the necklace, I dropped it and the loop broke off. Sigh. My son gave me a gorgeous ring that needs to be sized (along with my wedding ring, and that's been waiting 18 months.) And I need to hit Macy's with returns. Did I mention I don't like shopping?

BUT the boy LOVED his George Orwell t-shirt and book of essays, as well as his Hitchcock videos. The mandolin surprised him, though. The dh wasn't as surprised by his new iPod as I hoped. His old one was 3rd generation, and he called it the caveman iPod. This one's 6th generation Classic. Maybe he wanted a touch one.....but I went for memory over new technology.

Meanwhile, I'm babysitting my mom's dachshund while they go to Arkansas to visit her MIL. My dh put the dog in the crate last night without her bed, poor thing!

Christmas dinner at my brother's was huge - a turkey, a ham and tamales, plus more desserts than you can imagine. I really cut back on my baking this year and still have 4 tins of food AND a plate of brownies AND 1/3 of the coffeecake I made for breakfast yesterday.

Okay, I'm starting my Top Ten Lists for 2007 with the easiest one....TV!

Top Ten TV Shows in 2007

1) Supernatural (duh) - Season 3 more than season 2
2) Men in Trees, which I got into after reading the Virgin River books - I love all the different relationships, but especially Jack and Marin.
3) Friday Night Lights - season 1 more than Season 2, though I'm glad that "body" storyline is done. I love all the complexities, and I hope they smooth Julie out a bit.
4) Moonlight - not at first, but the romance is REALLY compelling
5) Heroes - Season 2 more than Season 1, believe it or not, though I agree it started slow.
6) The Office - Jim and Pam - YAY!
7) Jericho - starting again in February
8) My Name is Earl - this season, with Earl in prison? Priceless. Really really excellent writing
9) Grey's Anatomy - this season more than last, though I miss Burke. There, I'll say it. He and Cristina were my favorite couple. I do like the new surgeon, though.
10) Lost - can't WAIT to see what they're going to do this year!

What shows did you love this year?


Goodreads

About Me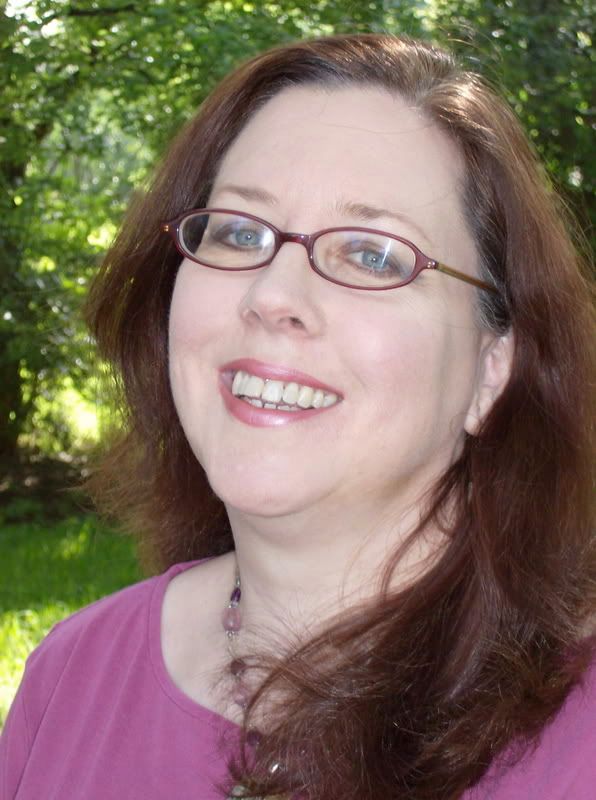 MJFredrick

I'm a mom, a wife, a teacher and a writer. I have five cats and a dog to keep me company. I love bookstores and libraries and Netflix - movies are my greatest weakness.
View my complete profile
Join My Newsletter
MJ Fredrick Fan Page's Fan Box