more animals

I'm blogging at Simply Romance Reviews today, about writing challenges, and how I turned one into a book.

Yesterday I understood why some animals eat their young. I came home to a disaster area of a house (I haven't been home for a stretch to clean, and when I am home, I'm either zonked or writing) to find my son was taping a project for school, with a girl from his class.

Taping, as in something people will see. My house, which is a disaster area. I called my mom to see how attached she was to her only grandchild.

Let me explain my house. You walk in the front door and immediately to your left is the kitchen, which opens into the living room and the rest of the house by a breakfast bar, maybe 6 feet long. This breakfast bar is a catch-all. My son puts his school duffel here, the dh charges his laptop, I have the pink laptop here in the hopes that the dh will call the repair guy back. We have sympathy cards (what do you do with those? Send thank you notes?), Renea's mail, the costume jewelry the dh got the last time he was over there, the clock that broke yesterday, a bag of doggie treats, CDs from the library, my book bags, the newspaper from Wednesday, the soaps I bought at the crafts show, a package of baking potatoes....a mess. And who knows the last time I swept? And with 5 cats and a dog, you kinda gotta do that.

I went to the grocery store TWICE yesterday, once before school because we're out of bread and Tylenol, and once after school because we're out of milk. I should have just bought one of everything, because I got home and saw we're almost out of dishwasher detergent and we ARE out of salsa and lemon pepper. How long after kids get their license do they get tired of going to the grocery store for you?

And then I notice the hamper is full! I just DID laundry!

My principal gives us early-out tickets for different things (remember when I had to race Cindi's husband?) and I wish I could use one today and one Friday. Since I have to split up my class, I don't think they'll let me do it twice in one week, but I'm feeling hammered.

Not too hammered to watch Hellboy 2 last night, though, while I wrote (though not too many words). GOOD movie. Tonight I'm going to dinner with some other writer friends downtown. I'm nervous about driving at night, though. I thought about carpooling, but I want to be able to leave when I want.


Goodreads

About Me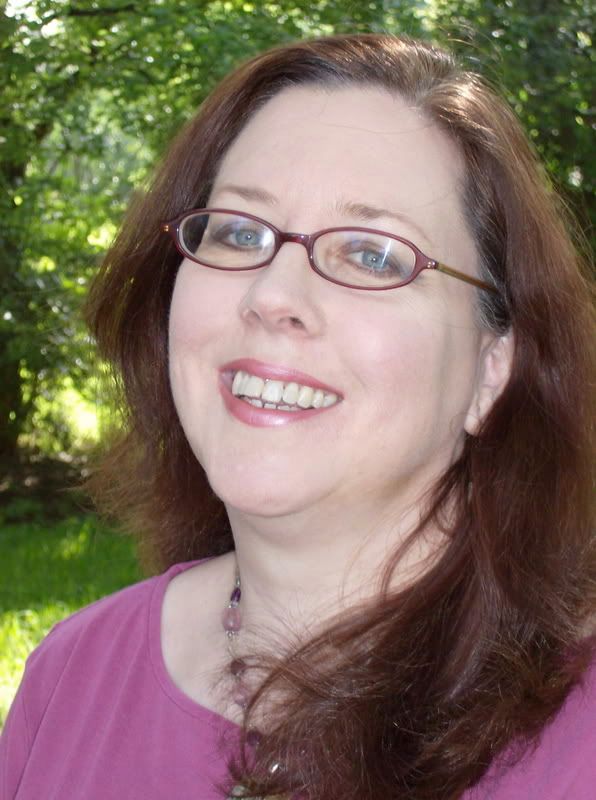 MJFredrick

I'm a mom, a wife, a teacher and a writer. I have five cats and a dog to keep me company. I love bookstores and libraries and Netflix - movies are my greatest weakness.
View my complete profile
Join My Newsletter
MJ Fredrick Fan Page's Fan Box