more animals

I picked up the ds from school around 5:30 and he drove home after we got dinner (Church's). We were turning into the neighborhood, having assessed the oncoming vehicle was far enough back. And the car in front of us STOPS in the middle of the road to CHAT with the person in the car coming the opposite way! We're hanging in oncoming traffic! I told the ds that THAT was when you use your horn. Yeesh.

So, yeah, I didn't even sit down to write until 7. I'd been home about 20 minutes when the ds called me to get him, since yesterday was tutoring and my last student was picked up 15 minutes late. And then, well, it was Thursday, so I watched The Office and then switched over to Grey's. I had NO idea JDM would be on again! And talking this time! I am so buying this season on DVD. AND he'll be on again for a long-awaited love scene with Izzy.

Only on SPN, we'll have part 2 of last night's episode, and Dean will have a romantic scene with the angel whisperer. And, you know, Supernatural and good vs evil and all that.

I think I'll have to Tivo Grey's and watch SPN. I did lose audio for about 8 minutes on last night's episode of SPN. Was not happy.

Oh, also there's a new Watchmen trailer! Woot!

So anyway, not a lot of writing yesterday. 179 of the words were during lunch, though, and I did delete some stuff, which you aren't supposed to do, but if I can still meet my goal while doing it, why not just make it cleaner? I should be able to get some catching up done today.

Today I'm all over the place. I'm at Samhain at 9 AM and Trish interviewed me about my latest release, Bull by the Horns. Come say hey!


Goodreads

About Me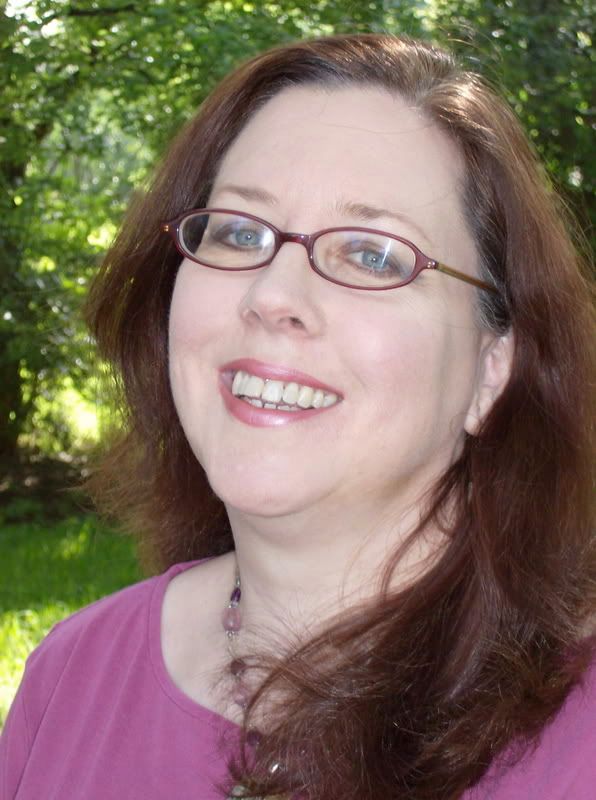 MJFredrick

I'm a mom, a wife, a teacher and a writer. I have five cats and a dog to keep me company. I love bookstores and libraries and Netflix - movies are my greatest weakness.
View my complete profile
Join My Newsletter
MJ Fredrick Fan Page's Fan Box