Best. LOLCat. Ever.



see more Lolcats and funny pictures

I'm torn over the book I'm listening to. On one hand I hate the heroine beyond measure. On the other hand, I want to know what happens in the mystery. I'm 4 discs in out of 8. I guess I can listen another week to find out. I will show restraint and not through my iPod out the window.

I should finish Dark of Night today (because it's due) and will pick up Smooth Talking Stranger, which is waiting for me. Yay!

I want to hit Bath and Body and an independent bookstore, where the author of one of my class's favorite series of books is signing. I named my cat after Skippyjon Jones.




And I have this little doll.




TV this week:

LOST: A bit of a let-down after last week.

ER, very emotional. So good to see all the old characters. I loved that show, but couldn't watch after Mark died. And Abby got on my nerves.

Supernatural. Absolutely awesome. Best episode of an already amazing season. Funny, angsty, great new character in Chuck. Terrific writing.

Dollhouse: Pretty good, lots of shirtless Paul. What the heck was Mellie wearing? I had a dress like that in the 80s. Could it have had LESS color? I don't know where the show will go from here. Victor was funny.

I get no writing done on Friday night because Jane from Dear Author does Ravenous Romance Theater, where she reads a book from the publisher and tweets the unintentionally funny bits. Too entertaining.

Got my edits on the short story. Will be working on that today as well as my Texas book. I'm behind since Wednesday.


Goodreads

About Me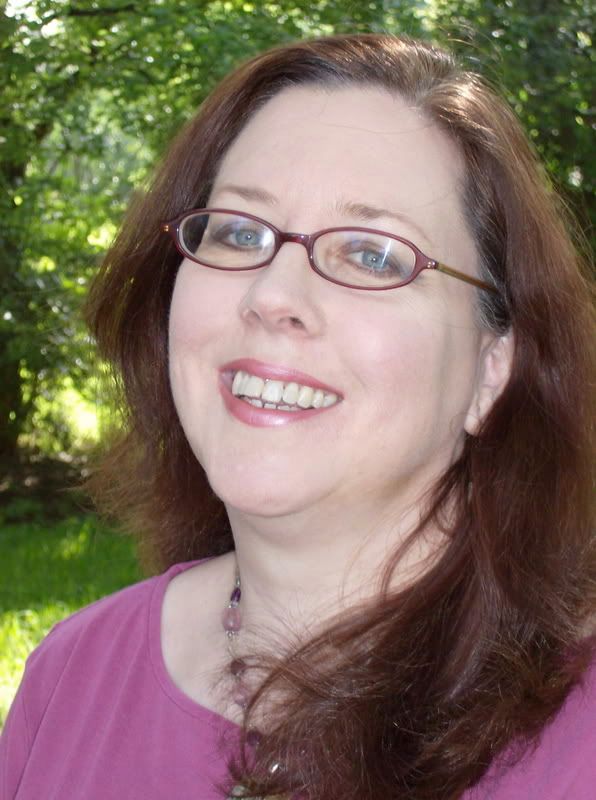 MJFredrick

I'm a mom, a wife, a teacher and a writer. I have five cats and a dog to keep me company. I love bookstores and libraries and Netflix - movies are my greatest weakness.
View my complete profile
Join My Newsletter
MJ Fredrick Fan Page's Fan Box