see more Lolcats and funny pictures

I am irritated with Netflix. Out of the top 15 movies in my queue, only 3 are available now. Granted, six haven't released yet, but the rest all have waits, including TAKEN, which released, what, 2 months ago? I'm FINALLY getting SLUMDOG MILLIONAIRE, which released March 31. Yesterday I drove down to Blockbuster to get FRIDAY THE 13TH because I didn't want to wait "a very long wait." I wanted my Padalecki NOW.

The dh said it's because we haven't been members long, but I had the same problem with Blockbuster, and I'd been with them since the ds played video games (they'd have coupons for a free video game a month, when we started.) I left Blockbuster for this reason. I mean, hello, I'm on summer vacation, I want to see movies!!! My library is better at having them ready than Netflix.

Okay, just had to vent.

DLB is revised and resubmitted.

Texas is revised and with Trish.

The paranormal is a MESS.

I'm going to breakfast with Mom and baby brother in a few minutes, and the boy is not home from work yet. He left last night at 8. They said they might not be done until 8 AM. At least the boy can come home and sleep. My brother has to teach tonight, and his partner only had 3 hours of sleep yesterday.


Goodreads

About Me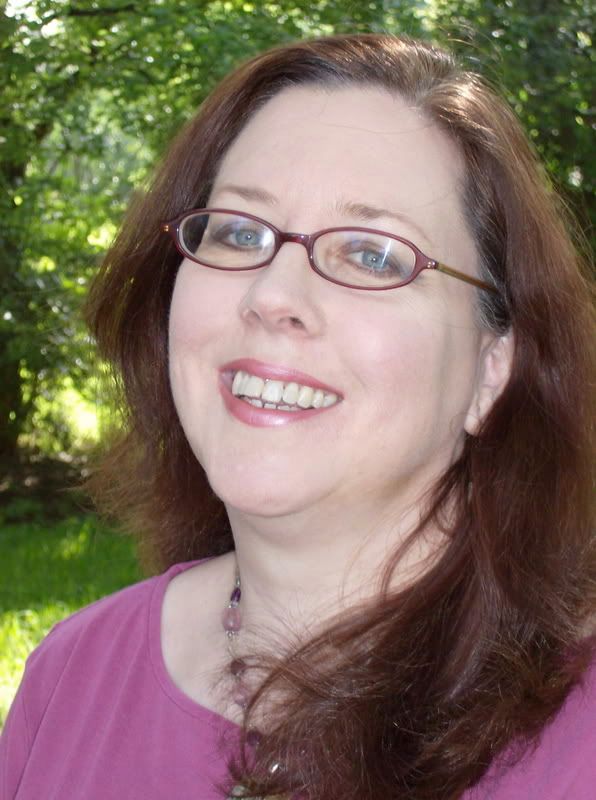 MJFredrick

I'm a mom, a wife, a teacher and a writer. I have five cats and a dog to keep me company. I love bookstores and libraries and Netflix - movies are my greatest weakness.
View my complete profile
Join My Newsletter
MJ Fredrick Fan Page's Fan Box