see more Lolcats and funny pictures

I know that as soon as I say this, I'm going to have typos here. I know, no matter how carefully I read over it, there's going to be a mistake.

Because I'm ranting today about typos in blog posts, emails, book excerpts, and especially in the latest muddle over at ESPAN. I saw editors--editors! Who I know and trust!-- misuse it's and its. Many of the writers misspelled and misused words, which did not help the cause, you know? I understand a lot of the responses were written in the heat of passion, but people. Read what you've written.

Just today, an author tried to "wet" my appetite for a book.

Often, they wish to "peak" my interest.

Oh, and at the bakery the other day, the label on a pack of bread products declared it hamburger bun's. Like I tell my kids--the rules haven't changed since 1st grade. More than one--add an S, not an apostrophe S!

I'm certainly not perfect. I misuse lie and lay, and further and farther. But if you are presenting yourself as a writer, do your best to know the rules!!!

Rant over.

I wrote 4000+ words yesterday. This morning, I planned to sleep in (even took a Tylenol PM to see if I could sleep until dawn), and my big boy kitty crashed open the bedroom door. Now he's stretched out (see, I was going to use lie/lay but wasn't sure so I changed it) beside my chair, all innocent. Yesterday I didn't walk or do any sewing. I think I'll go for my walk now, then come home and write, then sew during All My Children.



Goodreads

About Me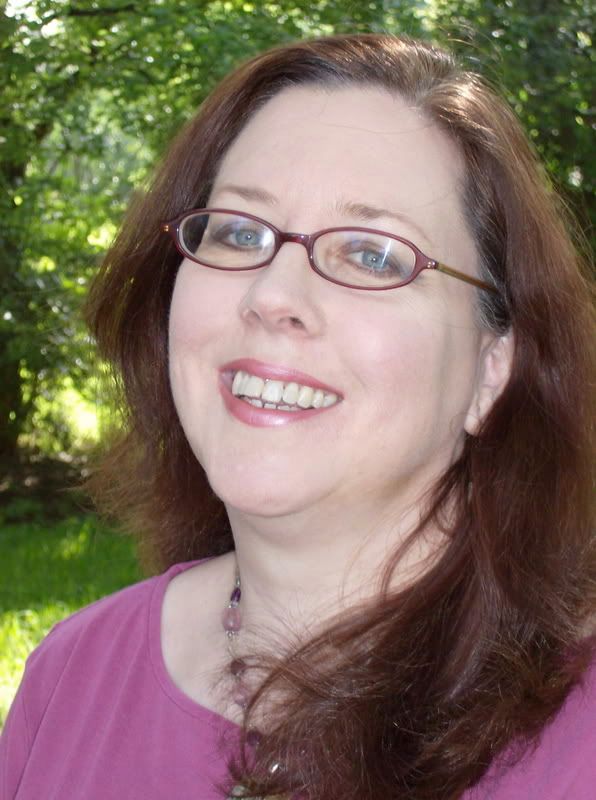 MJFredrick

I'm a mom, a wife, a teacher and a writer. I have five cats and a dog to keep me company. I love bookstores and libraries and Netflix - movies are my greatest weakness.
View my complete profile
Join My Newsletter
MJ Fredrick Fan Page's Fan Box