see more loldogs ask - i can has hotdog?

I suppose my birthday COULD have been worse. Well, I know it could have, but it certainly wasn't good. Misbehaving kids, crummy food and service at a restaurant we've enjoyed before, Borders out of almost all the books I went looking for...let's just hope it's not indicative of the year. I did get pretty roses from the dh, and my grade level bought me lunch and the blouse Cindi bought me matches my Fiesta skirt perfectly.

Last week when we went to see my cousin's baby, we saw my uncle. My uncle is Native Texan, capitalized. He was born here, both his parents were born here, and their parents before and he's proud of it. He knows Texas geography and Texas history. He loves anything symbolizing Texas, like bluebonnets and lone stars (though maybe he's a bit iffy on mesquites and mockingbirds.) He loves the movie The Alamo (with John Wayne, but I'm thinking it's because of it being filmed by Del Rio, where his grandmother lived.) I'm finding myself following in his footsteps. I love teaching Texas history in 4th grade, and I'm itching to go visit some of the places I've been teaching the kids about. I love the new Alamo movie, and love visiting The Alamo and the Institute of Texan Cultures and even the Steves Homestead.

Recently we discovered my great-great-grandmother's line goes back to one of the original 300 families brought to Texas by Stephen F. Austin. Stephen's father, Moses Austin, signed the contract with the Mexican government to bring over 300 families, but died before he could carry it out, so Stephen took over. One of the people who came with him was Count de la Baum, who we can trace to our family. The cool thing is that his will is signed by Erasmo Seguin, the father of Juan Seguin, who was at the Alamo, and Stephen F. Austin himself.

It's getting harder and harder to find Native Texans these days. We have a lot of transplants. In my critique group, I'm the only one, and in SARA, there are just a handful. There are more in my school, but still quite a number of transplants.

What about you? Any interesting history tying you to where you live? Are you native or a transplant?


Goodreads

About Me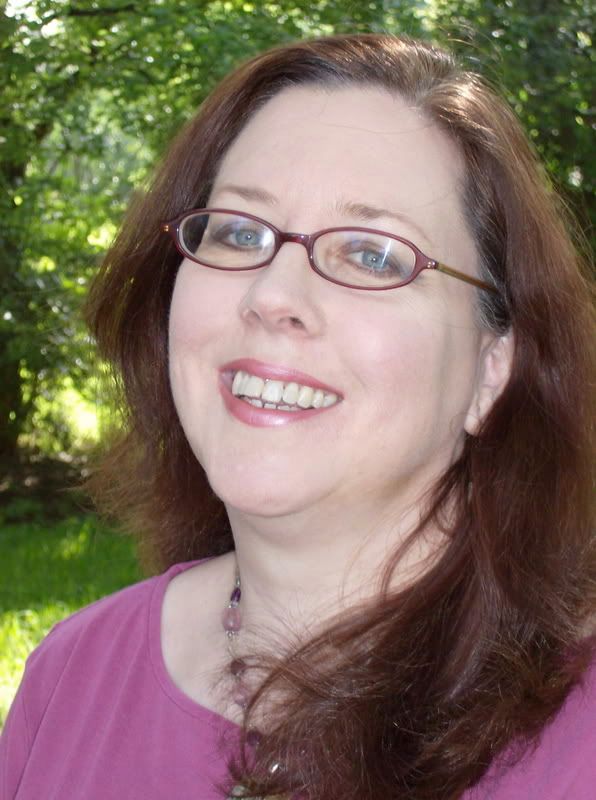 MJFredrick

I'm a mom, a wife, a teacher and a writer. I have five cats and a dog to keep me company. I love bookstores and libraries and Netflix - movies are my greatest weakness.
View my complete profile
Join My Newsletter
MJ Fredrick Fan Page's Fan Box