see more dog and puppy pictures

This weekend we watched THE WRESTLER.




It was certainly not the feel-good movie of the year, but it was excellent, and had a good message. Interestingly, the dh and I took different messages from it.

Mickey Roarke plays an aging wrestler, one who had a video game character modeled on him, as well as an action figure. He's no longer at the top of his game, but every weekend wrestles at local events. He barely has money, works part time at a grocery store, and lives in a trailer park. He's estranged from his daughter, and has a relationship with an aging stripper, played by Marisa Tomei. (I say aging, though she's just a bit older than me, because it was an issue in the story.) She's the only "friend" he has, other than the other wrestlers, who mostly just look up to him. Mickey Roarke has to make a few choices, and he makes good ones, and bad ones.

The lesson the dh took was that Mickey Roarke was living on past glories. He hadn't accepted that his life had changed and moved on.

The lesson I took was that he isolated himself from others, including his family, in the pursuit of his dream, and when he needed others, no one was there for him. I need to be careful of the same, since my tendency is to be a hermit anyway.

The second movie we saw was STAR TREK.




I could have done without Spock and Kirk as kids, but once the crew were adults, the movie kicked into high gear. Pure delight. I only watched the show peripherally growing up, but my step-dad was a big fan, so I was aware of the characters, and how well Zachary Quinto and Karl Urban, in particular, absorbed their roles. Loved Scotty, too. The dh was more fans of the spin-off shows, so didn't enjoy the movie as much, but I liked it a lot more than Wolverine, which makes me sad.

Have you seen either? What did you think?

I've cut 6000 words from the 7000 I'd done on the paranormal. I'm also rereading 30 pages a night on Surface before I type in the notes and send it back to my editor.

14 more days of school. Today is Awards Day and Thursday is a field trip and the talent show. How many movies can I show before the kids get restless??


Goodreads

About Me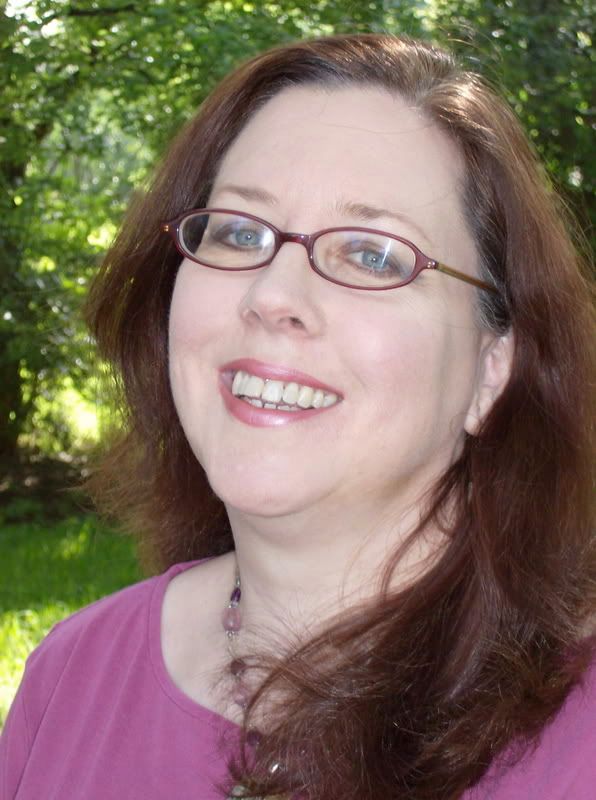 MJFredrick

I'm a mom, a wife, a teacher and a writer. I have five cats and a dog to keep me company. I love bookstores and libraries and Netflix - movies are my greatest weakness.
View my complete profile
Join My Newsletter
MJ Fredrick Fan Page's Fan Box