see more Lolcats and funny pictures

No, my school isn't being closed for Swine Flu. Apparently the chances of that are over, according to the CDC. My luck, I would have been the one sick anyhow.

I'm frustrated about not being able to go see the summer movies this early. Our usual MO is breakfast and then a matinee, but it didn't work out last week for Wolverine and won't work out this weekend, either. The dh and I decided we'd go one night this week, but he's been working late because it's television sweeps (AGAIN. Yeesh.) I know there are a lot of blockbusters this summer, but I miss when they'd start coming out on Memorial Day weekend instead.

I cut my hair. Do Not have a good picture. We'll see if I can emulate the style this morning. All the damaged hair is gone, and what's left is really soft and fine. That has never been an issue for me. It's also like Teflon, in that it didn't hold any of the product I put in it last night :(

I'm frustrated at school. We had a field trip planned for Tuesday. I usually don't like them, as you know, but I was ready to get out of school after testing last week. When I got to school Monday (I was out Friday), I learned the trip had been cancelled. Why?

Another test, a district test this time. They couldn't put it off a day or let us take it early. Nooooo. They cancelled the trip.

Now we're scrambling to reschedule, but we'd planned this back in March, and it's hard to get buses this month, AND it's hard to match them up with available activities. Plus, one of our teachers is gone to Japan for 9 days and we don't want to take her kids with the sub. Then we get to the end-of-year activities, like the talent show and field day that conflict. Sigh. I feel bad for the kids. At least my kids got to go on a good field trip. Now we're looking at going to see Disney's Earth and then coming back to school for the talent show. That stinks.

I need to get writing. I didn't write at ALL yesterday.

So, what's new with you?



Goodreads

About Me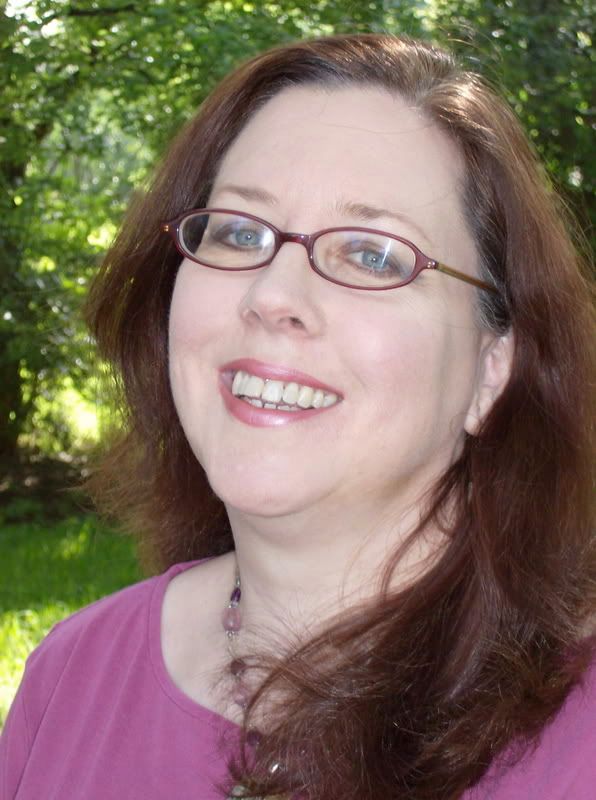 MJFredrick

I'm a mom, a wife, a teacher and a writer. I have five cats and a dog to keep me company. I love bookstores and libraries and Netflix - movies are my greatest weakness.
View my complete profile
Join My Newsletter
MJ Fredrick Fan Page's Fan Box