see more Lolcats and funny pictures
That is such a CUTE kitty picture.
Last week my principal brought in the Kindle she'd bought for her dh for show and tell. She wasn't too familiar with it, so I played with it a bit. I was annoyed by the flash--the screen goes from beige to black when it's turning the page, but everyone I've heard some say they don't notice it. I accidentally turned on the wireless network and couldn't figure out how to turn it off, and I kept trying to touch the screen. I liked how thin it was, and I'm sure I could get used to it.
I tried the Sony e-reader at Borders a few weeks ago and also didn't like the flash. Also, I understand the Sony store is a pain to negotiate and you have to plug your reader into the computer to download the books, as opposed to wireless delivery with the Kindle and Nook.
So to complete my research, I went to Barnes and Noble and looked at the Nook. Okay, I really liked it. It seemed more intuitive, and while it had the flash, it wasn't the delay I'd been led to believe. It was pretty simple to figure out, and well, if I had to pick one now (not likely--WAY down on the list) I'd pick this one.
For now the iPhone is my favorite. I've read three books on it this weekend!
I find it way easier than reading paperbacks, probably because of the backlight and the adjustable font.
Do you have one? What do you like about it? What don't you like?
I've been watching MERCY, since Oxygen had a marathon last week. I really like the show, which is about a nurse who is an Iraq war vet who had an affair with another doctor over there. She's come home to make a fresh start with her husband, and the doctor from Iraq followed her. After three episodes in a row yesterday, my Tivo froze, an overload of estrogen, I guess. Still, I like this show.
I have 5 episodes of Chuck to watch and The Good Wife from last week. I like the show but always hesitate to watch it because it can be a downer.
Tonight is new Castle, and Leverage comes back this week. Anything else new?
Goodreads

About Me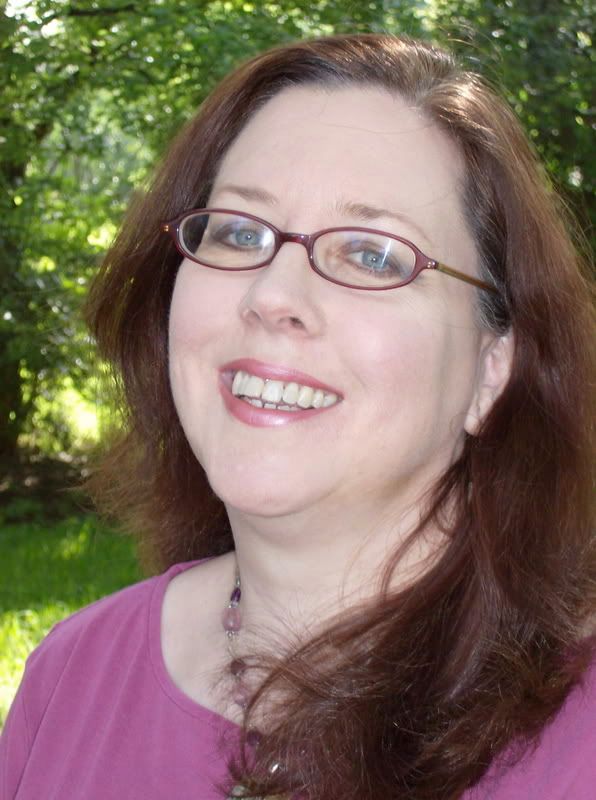 MJFredrick

I'm a mom, a wife, a teacher and a writer. I have five cats and a dog to keep me company. I love bookstores and libraries and Netflix - movies are my greatest weakness.
View my complete profile
Join My Newsletter
MJ Fredrick Fan Page's Fan Box