see more Lolcats and funny pictures
There was the CUTEST Chihuahua puppy at school yesterday. I'm not really a dog person (sorry, Kelly and Marianne!), but it was just adorable. I love it when parents bring the dog with them to pick up their kids, because the kids get SO excited. I did have to smell his little puppy breath.
Yesterday was mostly better. Testing until 2:30 helped, though I'm achy today from being on my feet almost the whole time. More testing today, but they should be done in the AM. And tomorrow morning I have an inservice.
This is day 5 of not writing. Last night I was cruising around the internet and I'd see things that would make me want to write--locations, sometimes, sometimes a story about a person that would trigger a desire to write a character like that.
I'm judging my GH entries and that makes me want to write--not that I'm getting ideas from them, but seeing the words on paper like that, the format, seeing how the authors manipulate words, gets me itchy.
I see people talking about word count/starting new books on Twitter and the blogs and I start to twitch.
Heck, talking to my class about the US taking over Texas forts when Texas became a state makes me want to write.
The worst time is just as I'm waking up. I always review my story in my head before I get out of bed. I have two short story ideas, one about half-written, and those have been playing in my head the past week. This is the hardest. And this AM I woke up at 4:30. That's a lot of thinking.
The hardest part? Not posting a picture of my hero every day (JUST kidding. But I gotta save them, you know!)
Goodreads

About Me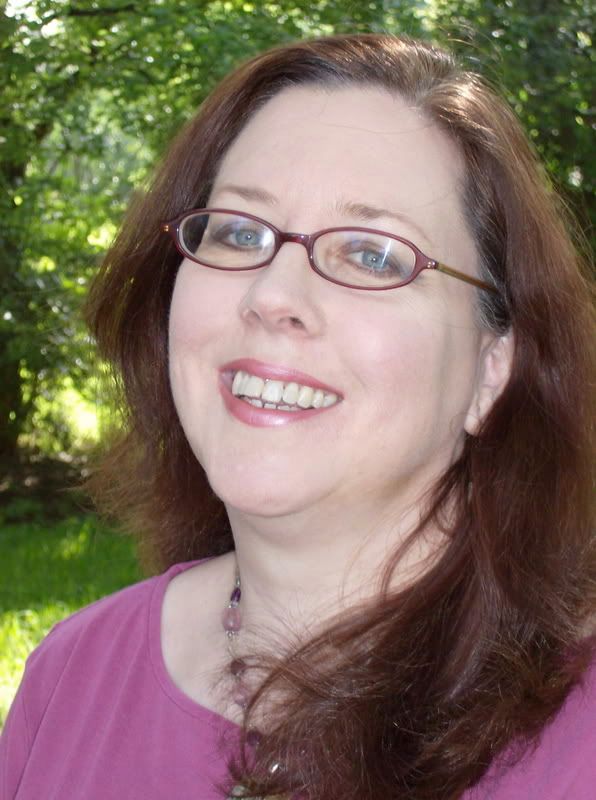 MJFredrick

I'm a mom, a wife, a teacher and a writer. I have five cats and a dog to keep me company. I love bookstores and libraries and Netflix - movies are my greatest weakness.
View my complete profile
Join My Newsletter
MJ Fredrick Fan Page's Fan Box