see more Lolcats and funny pictures
That looks just about right---only they don't usually leave that much space on the bed. No, I keep my door closed. No kitties when I'm sleeping.
The weatherman is predicting a serious arctic blast to hit South Texas tomorrow. They're saying Saturday morning the temp will be in the teens.
I can't remember the last time the temp in San Antonio was in the teens. See, our average high this time of year is around 60 and our average low is 40-something. Most of the kids in my class don't have coats, just heavy sweatshirts. We don't know how to be cold.
I remember it snowed when I was in high school. We built an igloo (my step-dad grew up in NJ and knew about snow) and my brother dislocated his knee slipping on the refrozen snow.
It snowed again when I was in college.
We had flurries a couple of years ago, and last month. Most of my students had never seen them before.
The first year I taught, we had a few days below freezing in a row. The dh's tires froze and he told me they thumped over the road until they thawed out and became round again. It was Christmas break, so I sat in the apt. with the fireplace on one side, the space heater on the other and blankets over me. When I went back to school, my plants had frozen inside my classroom.
Three years ago (I remember because Cindi was due back from maternity leave) it got bitterly cold over MLK weekend. The dh was running the satellite truck broadcasting the MLK march and he could not find gloves in San Antonio. So he bought these heavy things, would punch, put the gloves on, take them off, punch, repeat. We actually got 2 ice days that year. In my career, I think we've only had 5 (one when I was student teaching.)
So, yeah, we seem like wimps to you Yankees, but our blood is THIN!
My new movie boyfriend, let me show you him. He's like Gerard Butler and Pierce Brosnan had a love-child, right? With a little Kyle Chandler thrown in for extra goodness? I've seen 3 movies with him this week. Don't bother with MacBeth, but Dirty Deeds is pretty good.
Goodreads

About Me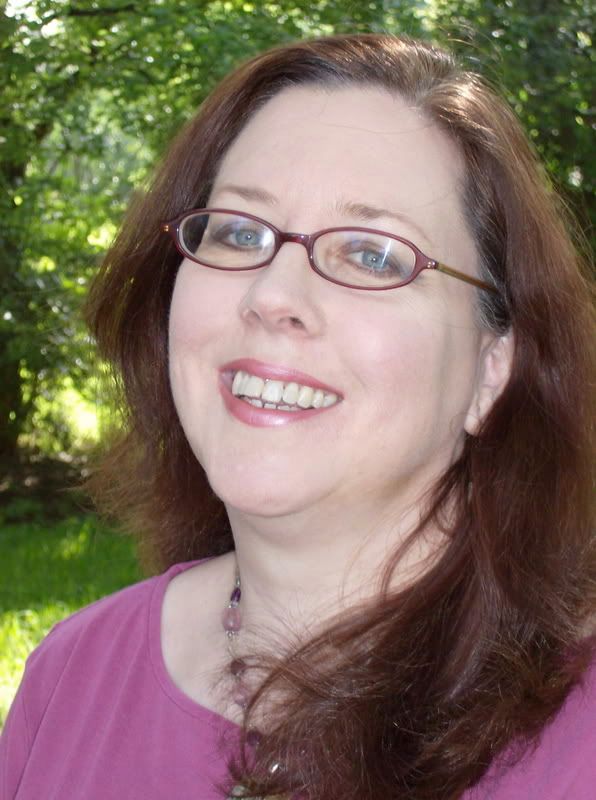 MJFredrick

I'm a mom, a wife, a teacher and a writer. I have five cats and a dog to keep me company. I love bookstores and libraries and Netflix - movies are my greatest weakness.
View my complete profile
Join My Newsletter
MJ Fredrick Fan Page's Fan Box